TD Summer Reading Club 2018... here we go!
September 27, 2017
Theme 
In the spring we invited you to vote on three theme options (peace/friendship, perspective and geeking out/indulge your passion). A total of 1211 votes were cast, and geeking out/indulge your passions emerged as the favourite, receiving 44% of the votes. As we always do, we created a creative brief for the 2018 theme. This process allows us to fully explore what the theme can mean, and this document helps to guide the creation of all program content. Below are the most pertinent sections of the creative brief, which will help you to understand our approach. 
Please remember that for the last several years our themes have not had a "public-facing" name. The phrase "feed your passions" below is only meant to guide those developing the program content – it is not meant to be used when describing the theme in publicity materials. 
Compelling Idea
TD Summer Reading Club 2018: Feed your passions
What fires your spirit, excites your mind and influences your choices? This summer, TD Summer Reading Club helps kids find and explore their passions, and encourages them to share their delight with others along the way.
Through books, programs, and conversations, TD Summer Reading Club kids can dive into areas that already fascinate them, dabble in others for new inspiration and discover that their passions have the potential to transform them, their friends and their world.   
Tone
Intense, passionate, active, exhilarating
Personality
Curious, eager, focused, unconventional/wacky, positive/loves life, inspirational, strong/fearless
Illustrator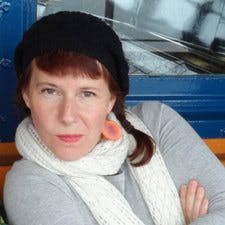 We are extremely pleased to announce that Anne Villeneuve has been hired to illustrate the 2018 program.
Anne is the author/illustrator of the popular Loula books, along with many other titles in her long and accomplished career. You can find out more about Anne and her work by visiting her website.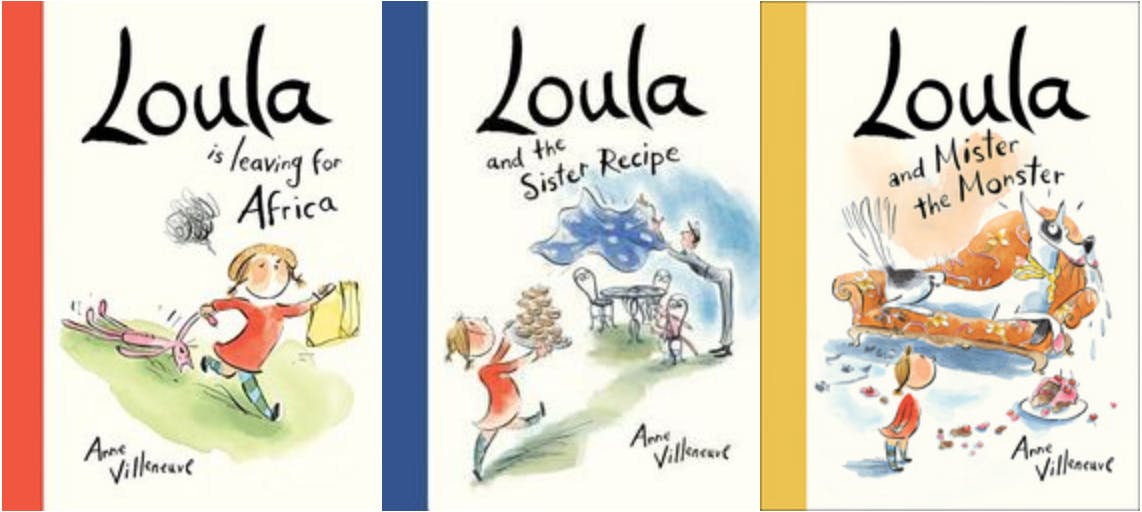 We hope that you're  as excited about the 2018 theme and illustrator as we are. Please feel free to share your thoughts below!