98%
of children will consider joining the Club next summer
98%
of parents/caregivers say their child maintained or improved their reading skills
97%
of children increased or maintained their enjoyment of reading
8+ Million
Children attended programs and activities
4+ Million
National Program Registration
About the program
The TD Summer Reading Club is Canada's biggest, bilingual summer reading program for kids of all ages, interests and abilities. This free Club is offered at more than 2,000 public libraries across Canada, as well as online. The Club celebrates Canadian authors, illustrators and stories, and inspires kids to explore the fun of reading their way. This is key to building a lifelong love of reading.
Check with your local public library to see when in-person registration opens—it varies slightly by location but is usually in mid- to late-June. Your child will receive a free notebook and stickers to track their reading. Your library may also have fun activities and initiatives for kids to take part in.
The TD Summer Reading Club website launches on June 12, 2023. Kids can:
Create an online notebook
Read ebooks
Vote in the Battle of the Books
Review books
Participate in weekly trivia
Write stories
Read and write jokes
Read an original web comic
View author/illustrator readings and workshops
Print colouring sheets
Find the perfect book
There's something for everyone, including kids with print disabilities, and preschoolers and their families.
Testimonials
"It helps me set my reading goals for the summer break. It's super interactive and cool! "
"I am very glad to take part in a club with other readers and writers this summer. I'm trying lots of new books I haven't heard of before because of this club."
"It's great you can have contact with other friends. I love it and will be joining again."
We're proud to be a part of summer programming in these public libraries across Canada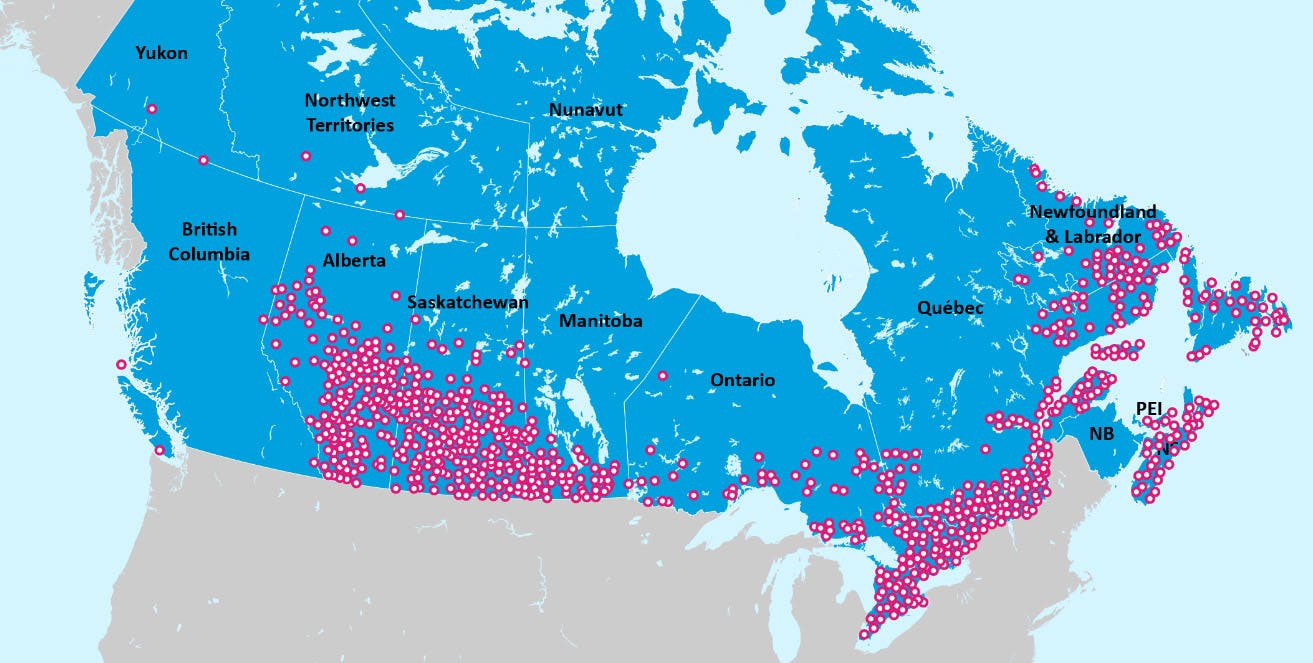 Milestones Over the Years...
1996
TD becomes TPL's summer reading club sponsor
2002
80% of Ontario libraries participating
2003
All program materials are bilingual, including booklists
2004
Library and Archives Canada joins as national program partner, recruiting eight provinces and territories
2005
Three additional provinces join the program
2008
Creation of the French Content Advisory Group to better userve patrons and provide original materials (programs, web content, notebooks) in French
2009
Accessible (braille, audio, e-text) TD SRC books available via CNIB library
2012
Accessible club materials available to CNIB clients with vision loss
2016
New TD SRC branding. First "Get Your Summer Read On" event. Accessible club materials and books available to all print-disabled
2018
Most kids ever registered in program - over 346,600!
Want to know more about the program?