Welcome
TD Summer Reading Club is Canada's biggest, bilingual summer reading program for kids of all ages, all interests, and all abilities.
Whether you're a long-time participant or new to the program, you'll find great resources here to help you create the best kids summer reading experience ever!

*NEW* Here's a video on using this site.
Why run a TD Summer Reading Club
It's free! It inspires kids to explore the fun of reading their way, and helps promote the library and your services. It celebrates Canadian authors, illustrators and stories. Read More »
Our brand: Reading fun for everyone!
With a great story and a fresh look, TD Summer Reading Club encourages more kids to join the fun, wherever their summer takes them. Find out how the brand platform can help your program make an even bigger splash. Read More »
Resources: Plan your program
Recommended reads, program and activity ideas, illustrations, templates and much more! You'll find the tools you need to begin planning your program right here. Read More »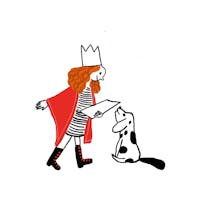 TD Summer Reading Club 2022 Impact Report
March 21, 2023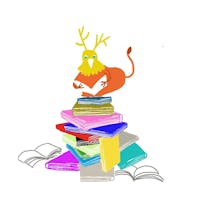 2022 Library Awards – Winners selected! 
March 17, 2023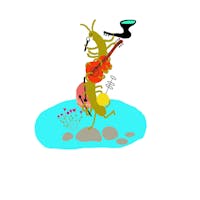 Sister Libraries – Summer 2023
March 14, 2023