2019 Top 10 English Recommended Reads
February 05, 2019
We're pleased to announce our top 10 recommended reads for the 2019 TD Summer Reading Club!
The 10 books are written by Canadian authors and fit with our "Natural World" theme. These books—along with 10 French titles—will be featured in our printed parent brochure.
We have also selected a longer list of 75 recommended reads, which is featured on our staff website, and you can download the list in Excel format.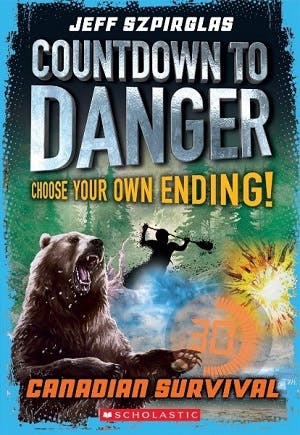 Countdown to Danger: Canadian Survival
By Jeff Szpirglas
Scholastic Canada Ltd., 2018
ISBN: 9781443163309
Ages 8–12
A Canadian survival adventure that lets you choose your own path to try and make it out of the woods alive.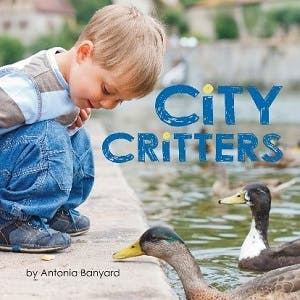 City Critters
By Antonia Banyard
Annick Press, 2018
ISBN: 9781773210759
Ages 0–4
Enjoy a walk outside as you observe and identify the wildlife around you.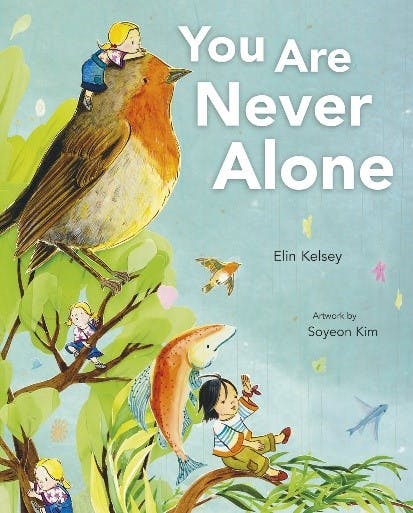 You Are Never Alone
By Elin Kelsey and Soyeon Kim
Owlkids Books Inc., 2019
ISBN: 9781771473156
Ages 4–8
An exploration of the ways that all humans are connected to and supported by nature.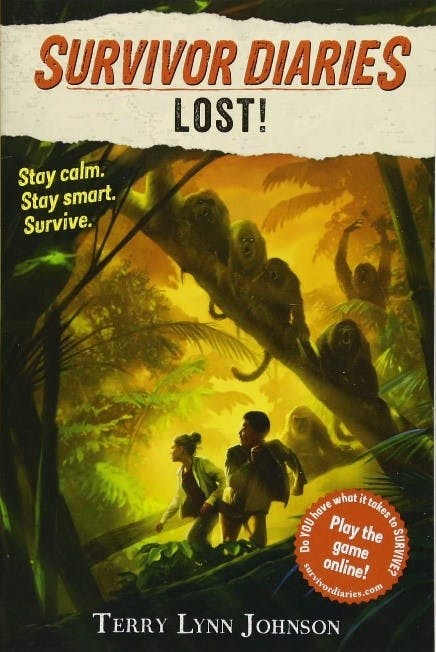 Lost! (Survivor Diaries)
By Terry Lynn Johnson and Jani Orban
Houghton Mifflin Harcourt, 2018
ISBN: 9780544971189
Ages 8–12
Carter and Anna recount their tale of survival in a dangerous jungle in Costa Rica.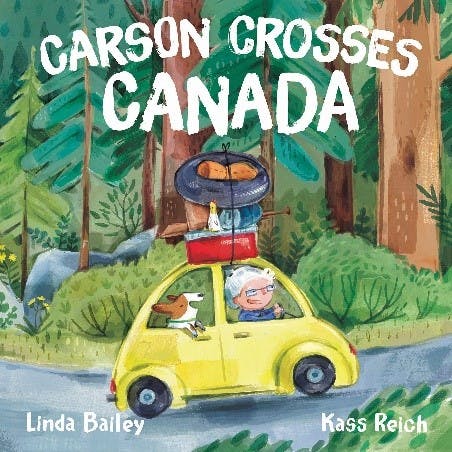 Carson Crosses Canada
By Linda Bailey and Kass Reich
Tundra Books, 2017
ISBN: 9781101918838
Ages 4–8
Annie and her dog Carson travel from British Columbia to Newfoundland, taking in the unique landscapes each province offers along the way.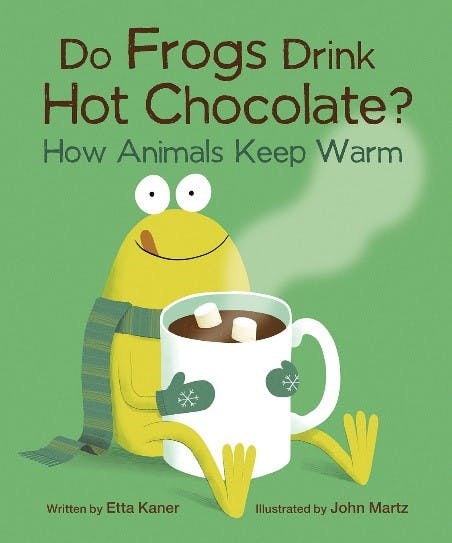 Do Frogs Drink Hot Chocolate? How Animals Keep Warm
By Etta Kaner and John Martz
Owlkids Books Inc., 2018
ISBN: 9781771472920
Ages 4–9
An interactive book that explores the methods that animals use to cope with living in cold environments.
Splish, Splash, Foxes Dash! Canadian Wildlife in Colour
By Geraldo Valério
Owlkids Books Inc., 2018
ISBN: 9781771472906
Ages 2–6
Vivid illustrations by Geraldo Valério combine with simple phrases to feature 10 animals common to Canada.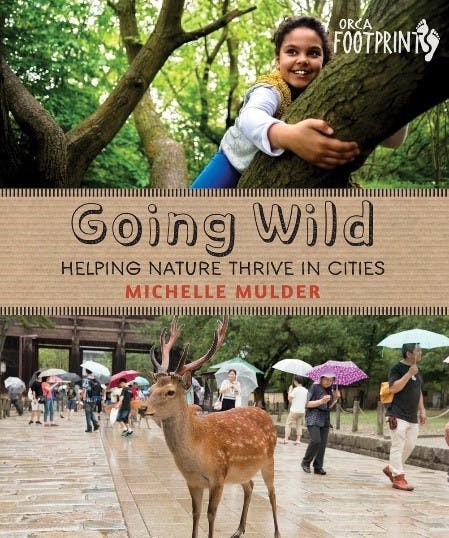 Going Wild: Helping Nature Thrive in Cities
By Michelle Mulder
Orca Book Publishers, 2018
ISBN: 9781459812871
Ages 9–12
Describes the numerous benefits of letting wilderness back into the urban landscape.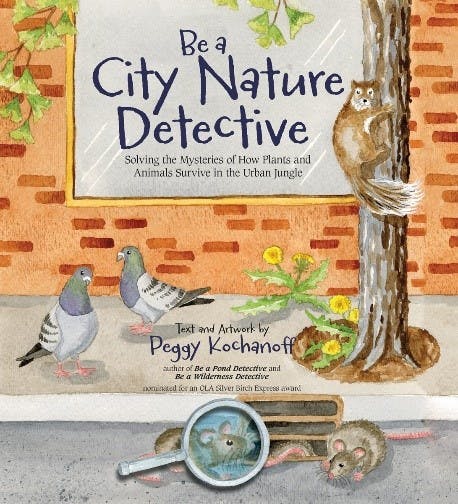 Be a City Nature Detective: Solving the Mysteries of How Plants and Animals Survive in the Urban Jungle
By Peggy Kochanoff
Nimbus Publishing, 2018
ISBN: 9781771085724
Ages 9–12
An illustrated guide to solving nature mysteries in the city, including answering questions like why some grey squirrels are actually black.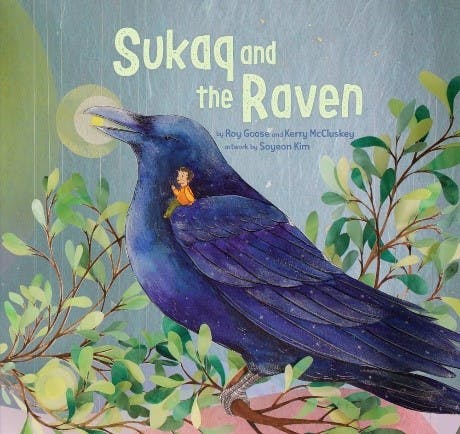 Sukaq and the Raven
By Roy Goose, Kerry McCluskey, and Soyeon Kim
Inhabit Media, 2017
ISBN: 9781772271393
Ages 4–8
Inuit storyteller Roy Goose tells the tale of Sukaq, a young girl who rides on the wings of a raven as the world is formed.