2020 Top 10 English Recommended Reads
January 21, 2020
We're pleased to announce our top 10 recommended reads for the 2020 TD Summer Reading Club!
The 10 books are written by Canadian authors and fit with our "Game On!" theme. These books—along with 10 French titles—will be featured in our printed brochure for parents.
We have also compiled a longer list of 75 recommended reads, which is featured on our staff website. You can also download the list in Excel format.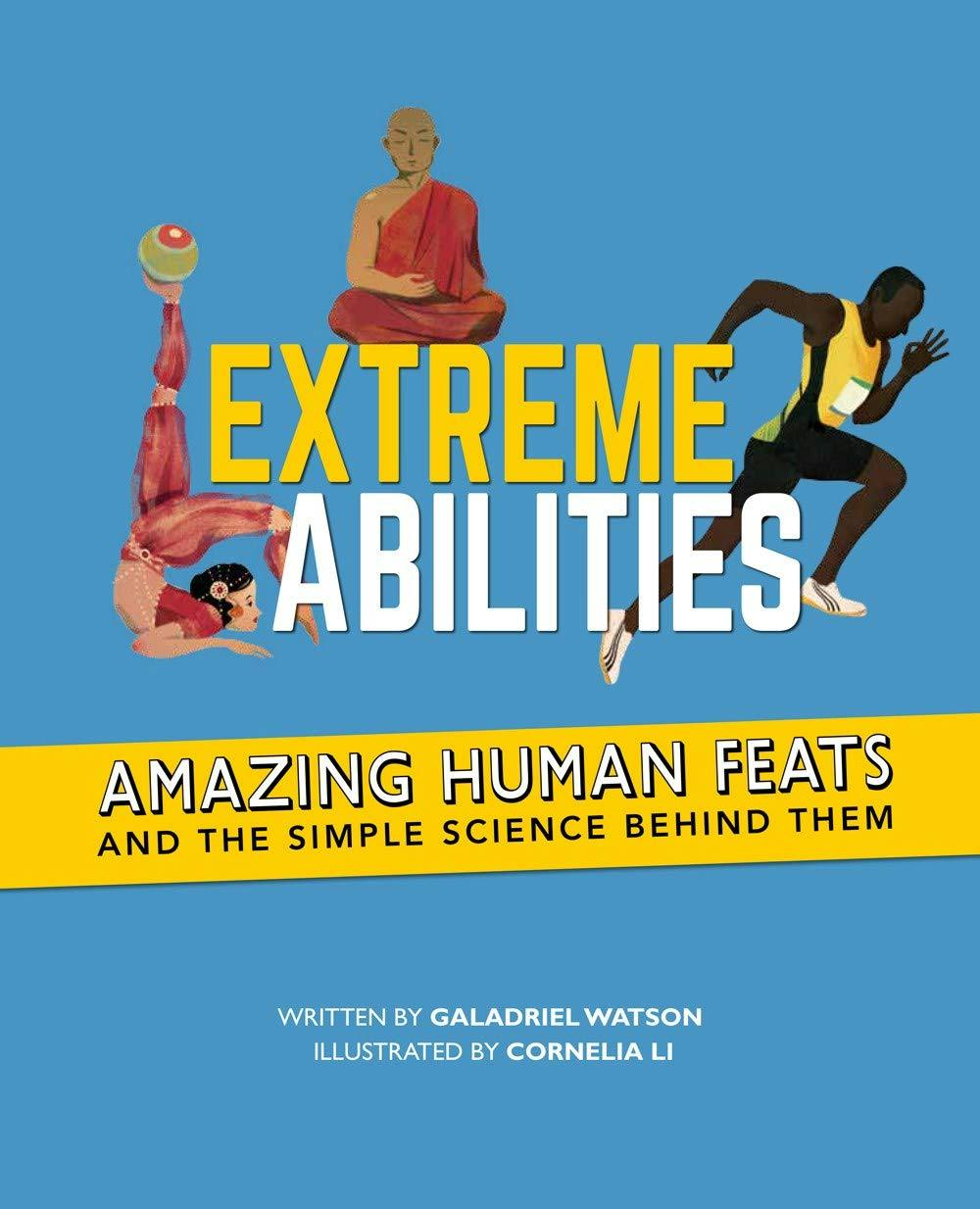 Extreme Abilities: Amazing Human Feats and the Simple Science Behind Them
By Galadriel Watson and Cornelia Li
Annick Press, 2019
ISBN: 9781773212500
Ages 10—12
Discover the incredible things that humans are capable of and how these achievements are scientifically possible.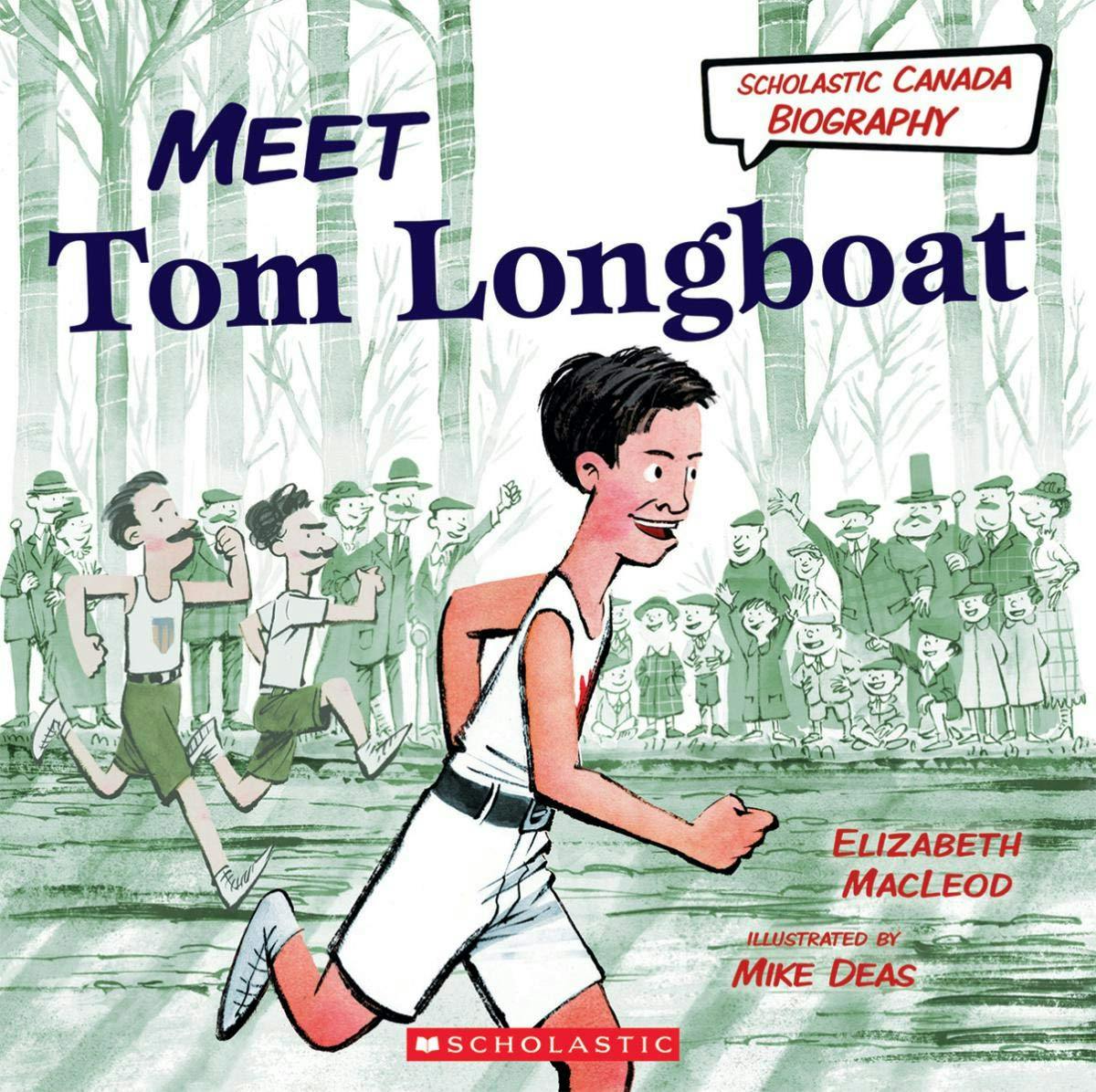 Meet Tom Longboat
By Elizabeth MacLeod and Mike Deas
Scholastic Canada, 2019
ISBN: 9781443163910
Ages 6—10
In 1907, Tom won the Boston Marathon. He faced criticism for his unusual training techniques, but Tom always did what he felt was right.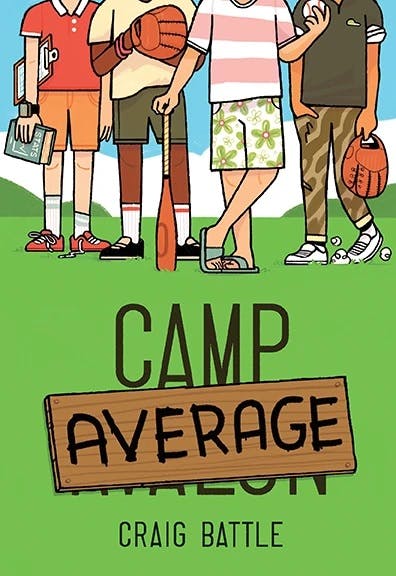 Camp Average
By Craig Battle
Owlkids, 2019
ISBN: 9781771473057
Ages 9—12
A group of campers decide to revolt by losing spectacularly at every game they play.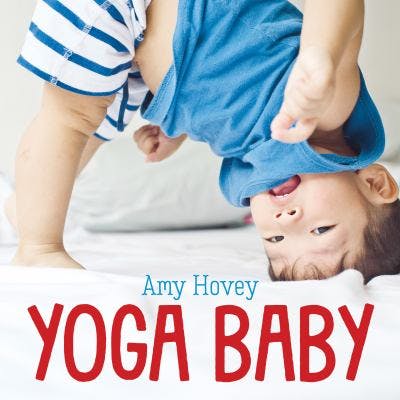 Yoga Baby
By Amy Hovey
Orca Book Publishers, 2019
ISBN: 9781459818286
Ages 0—3
This rhyming book celebrates the simple joy of yoga and the natural shapes that babies can make with their bodies.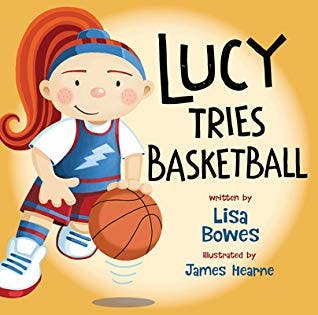 Lucy Tries Basketball
By Lisa Bowes and James Hearne
Orca Book Publishers, 2019
ISBN: 9781459816978
Ages 3—7
Lucy and friends are out on the playground when they spot Ava playing basketball with her cousin Jermaine, a professional player.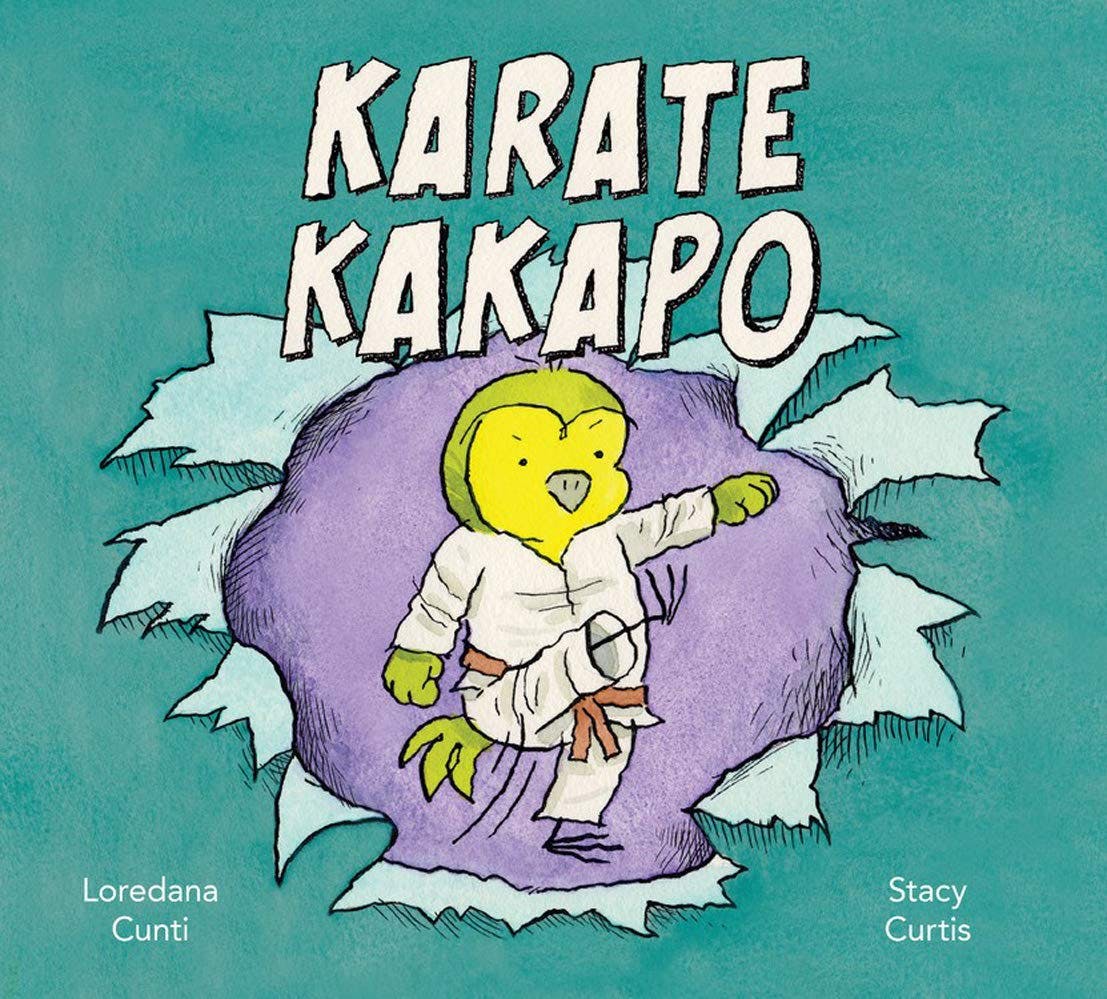 Karate Kakapo
By Loredana Cunti and Stacy Curtis
Kids Can Press, 2019
ISBN: 9781771388030
Ages 3—7
Kakapo has mastered all the karate kicks. Well… except for the most challenging one: the flying kick.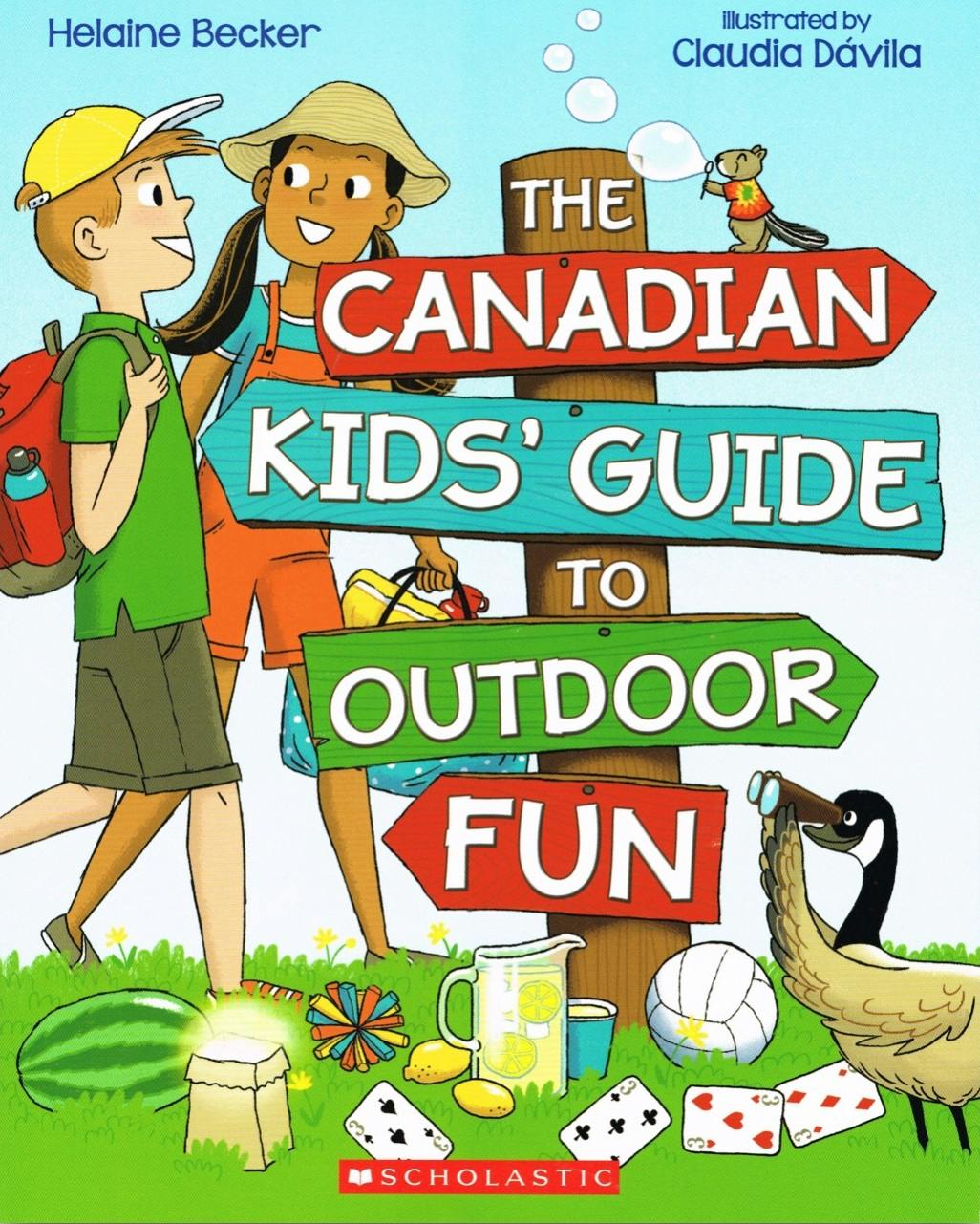 The Canadian Kids' Guide to Outdoor Fun
By Helaine Becker and Claudia Dávila
Scholastic Canada, 2019
ISBN: 9781443148450
Ages 6-12
Full of outdoor things to do—with a friend, a crowd, or all on your own. You'll never be bored again!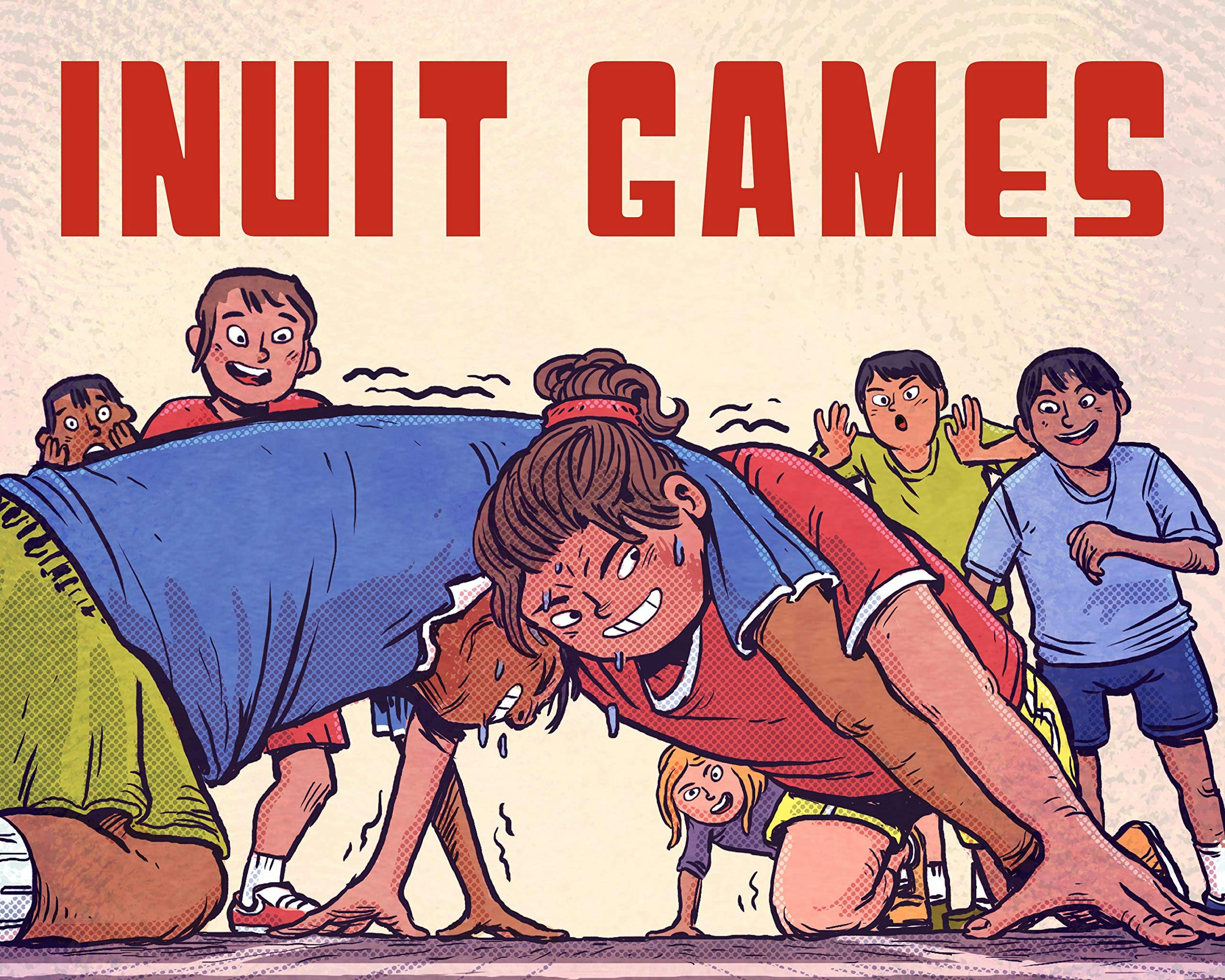 Inuit Games
By Thomas Anguti Johnston and Sigmunder Thorgeirsson
Inhabit Education Books Inc., 2019
ISBN: 9780228702870
Ages 4—8
Learn all about Inuit games and why they are important for staying healthy and strong for life in the Arctic.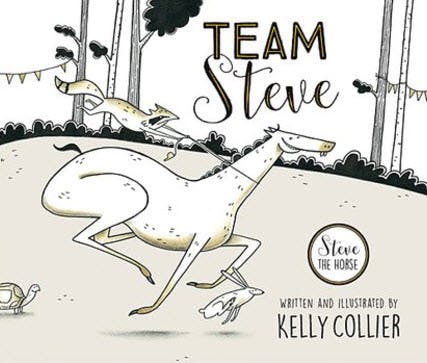 Team Steve
By Kelly Collier
Kids Can Press, 2018
ISBN: 9781771389327
Ages 4—8
In the annual relay race, Steve is paired with the much slower Duck, Turtle and Snail. Steve discovers that there is more than one way to be a winner.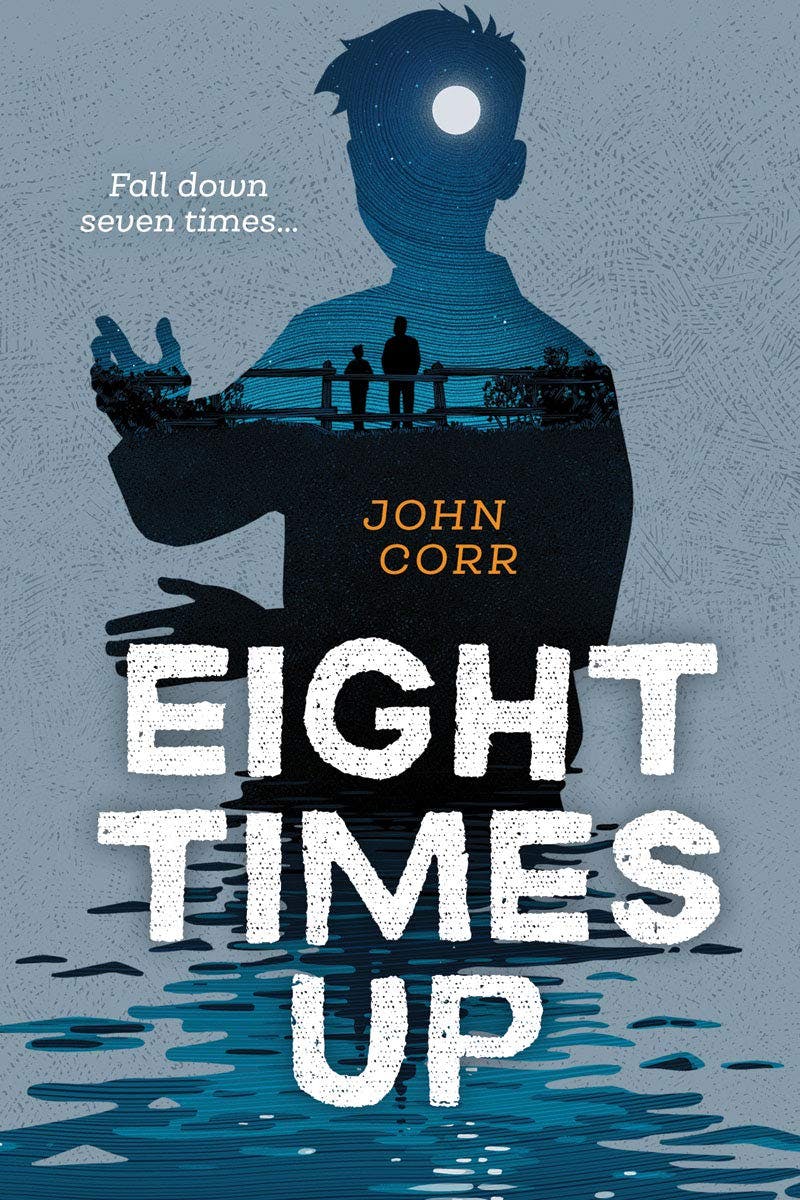 Eight Times Up
By John Corr
Orca Book Publishers, 2019
ISBN: 9781459818613
Ages 9–12
Riley's dad signs him up for aikido to help him deal with his anxiety.