2021 Recommended Reads
February 23, 2021
As mentioned in a recent blog post, the full list of TD Summer Reading Club Recommended Reads is now available on our staff website. You can also download the list in Excel format.
While most books are new for 2021, we carried over those books advertised in the print materials we are distributing this summer. This means that the top ten list of books will remain the same as in 2020. You can read about them in this blog post from last year.
We always make an effort to select quality Canadian titles with representation of voices from diverse backgrounds and experiences. In compiling out list for 2021, we considered recommendations provided to us by GoodMinds and The FOLD.
We are excited to share some highlights from our 2021 list.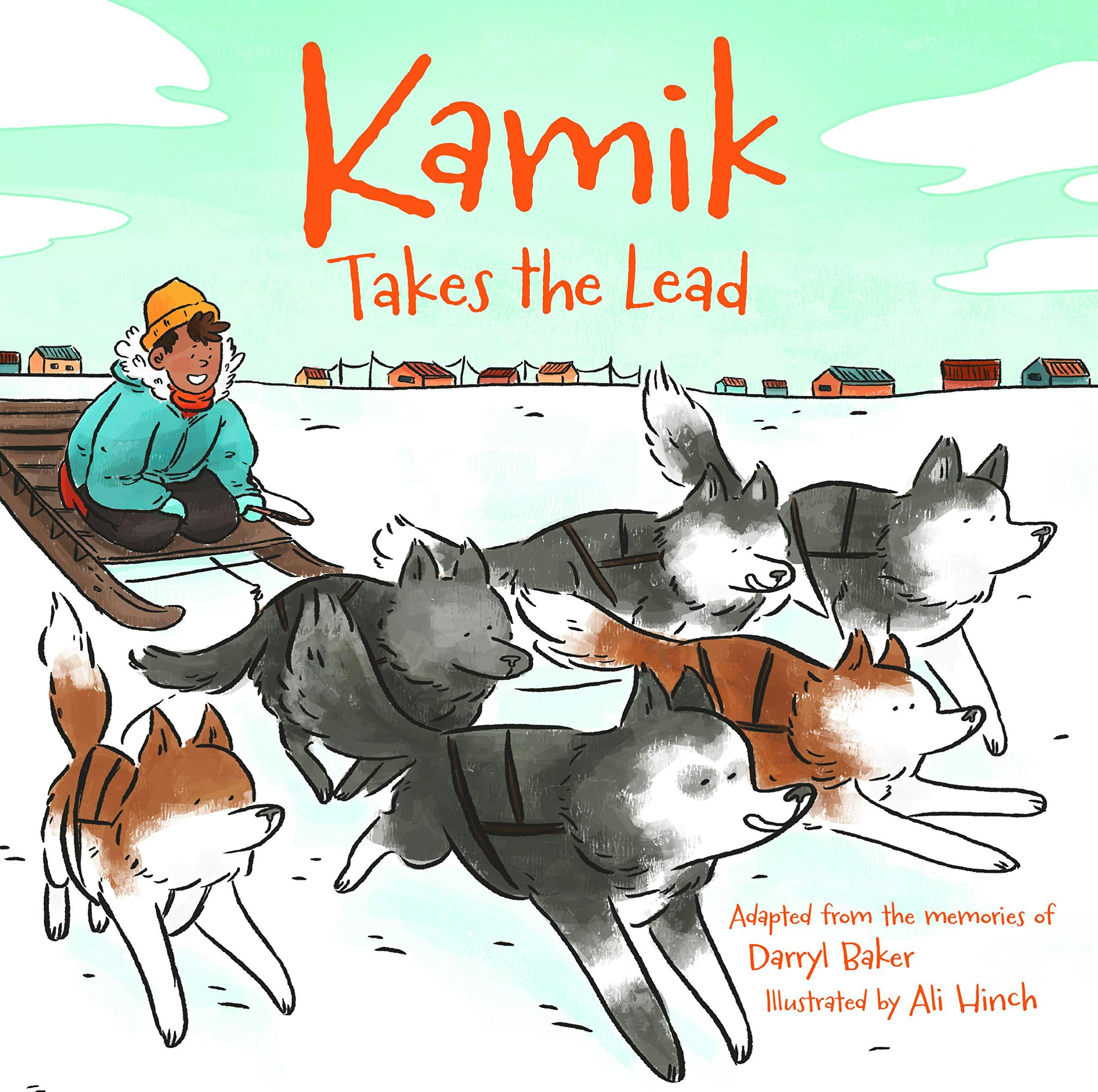 Kamik Takes the Lead
By Darryl Baker and Ali Hinch
Inhabit Media, 2019
Ages 5—8
Jake and Kamik are finally ready for their first dog sled race! The Kamik series shares traditional dog-rearing practices and dog-training techniques from the community members of Arviat, Nunavut.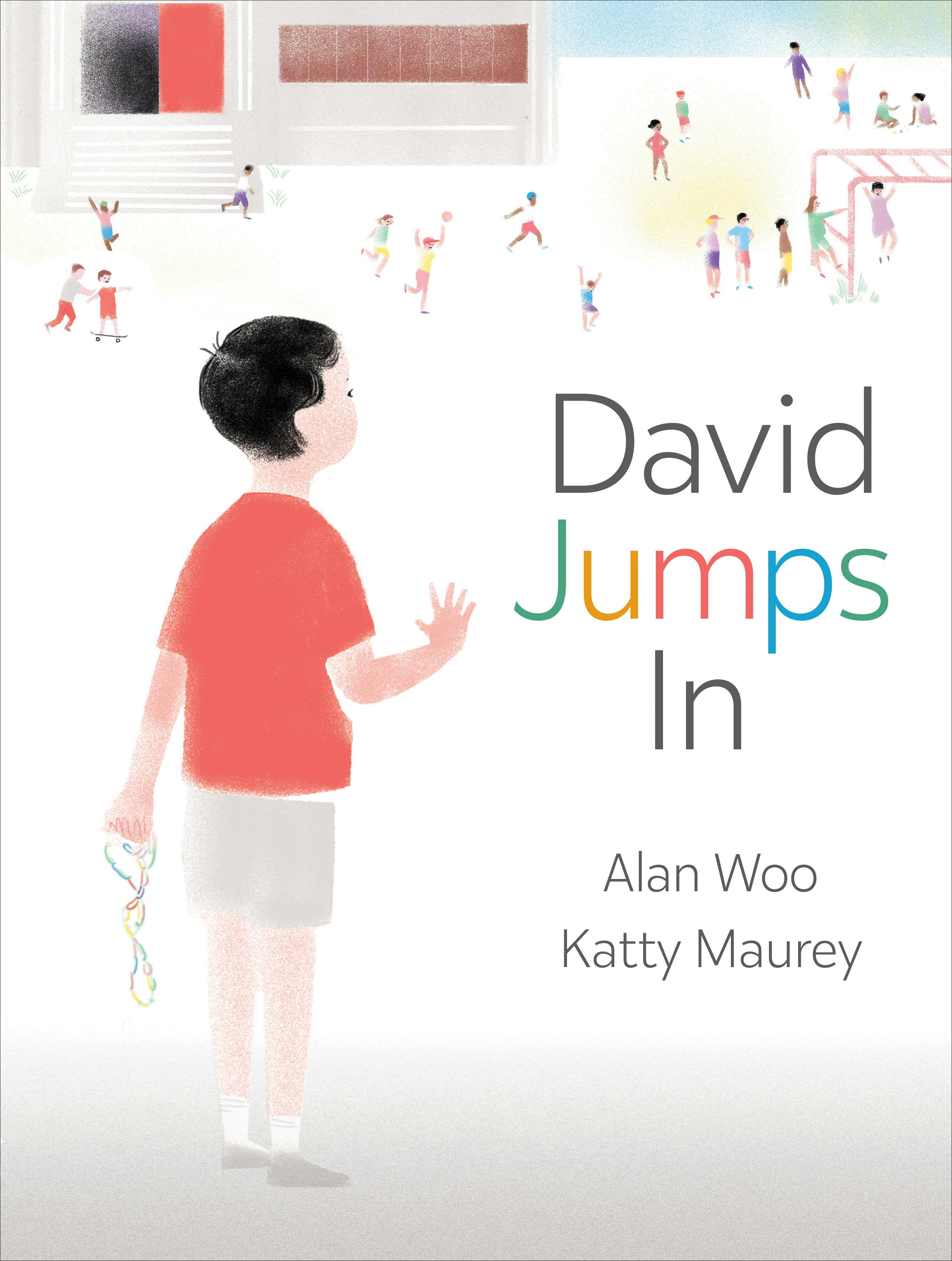 David Jumps In
By Alan Woo and Katty Maurey
Kids Can Press, 2020
ISBN: 9781443163910
Ages 4—8
David starts attending a new school. While watching kids at recess on his first day, David thinks of the string of knotted rubber bands in his pocket. Does anyone want to play elastic skip?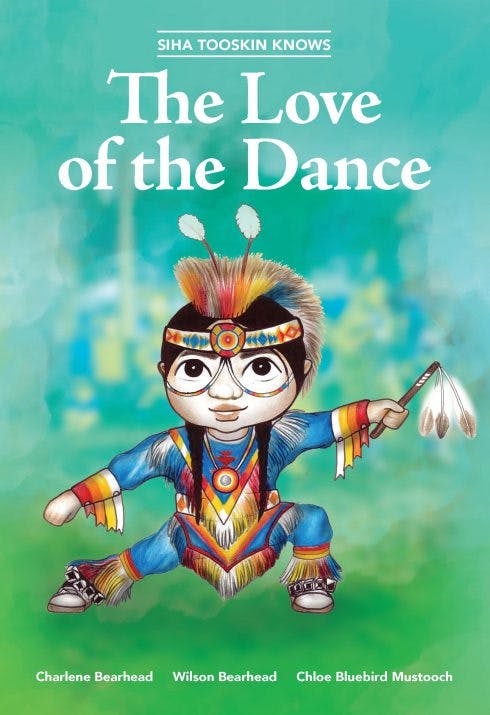 Siha Tooskin Knows: The Love of the Dance
By Charlene Bearhead, Wilson Bearhead, and Chloe Bluebird Mustooch
HighWater Press, 2020
Ages 8—12
Paul Wahasaypa (Siha Tooskin) has invited his friend, Jeff, to his first ever powwow. Siha Tooskin and his Uncle Lenard teach him about Nakota forms of traditional and non-traditional dance.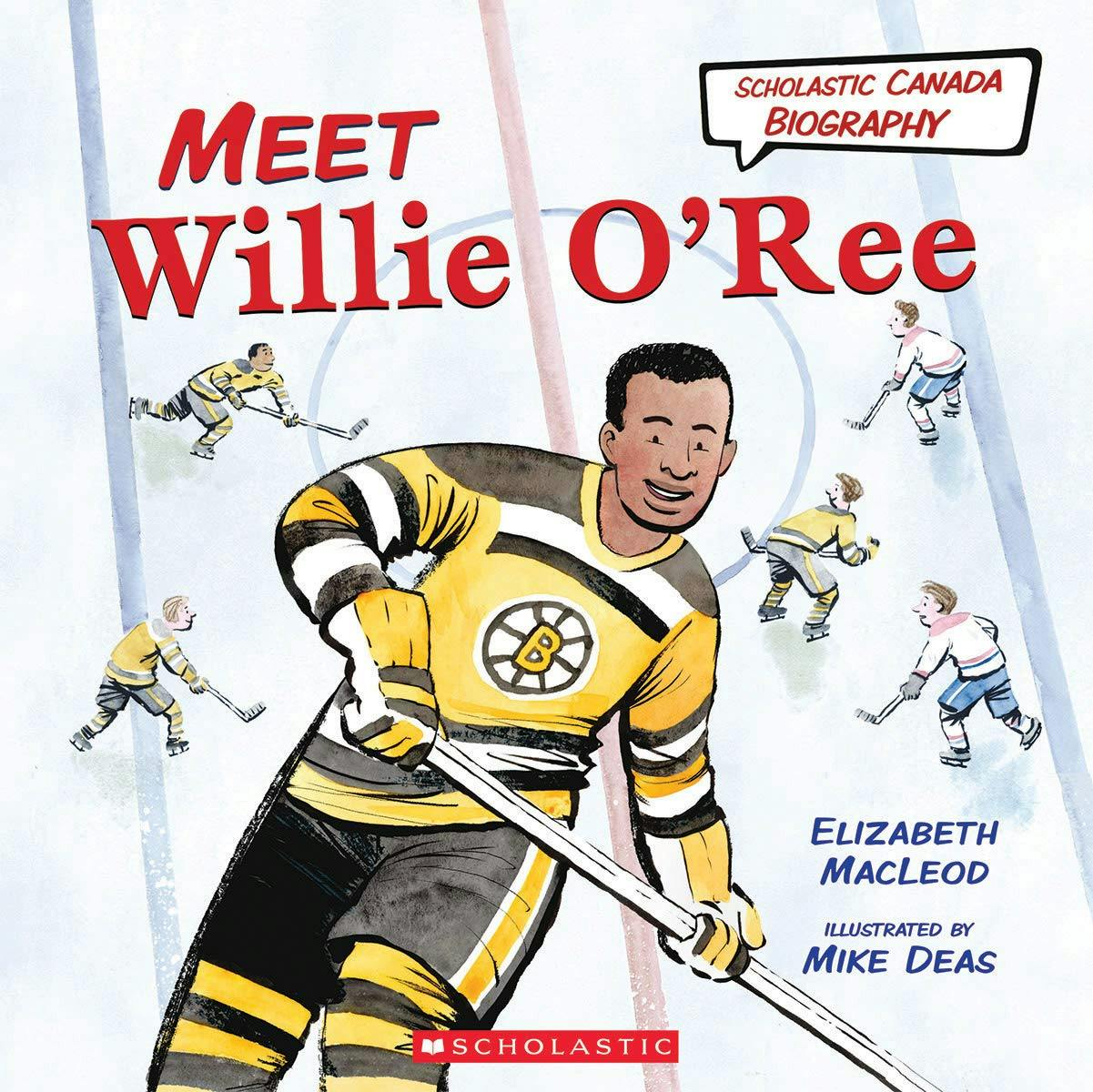 Meet Willie O'Ree
By Elizabeth MacLeod and Mike Deas
Scholastic, 2020
Ages 5—10
Willie O'Ree was the first Black hockey player to play in the NHL. His relentless positivity, perseverance and love for the sport helped him overcome adversity and change the game.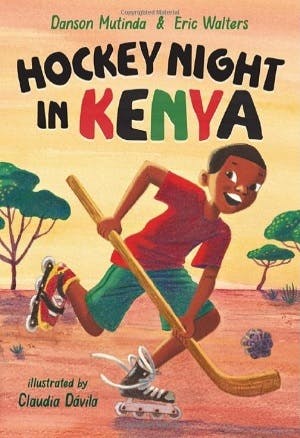 Hockey Night in Kenya
By Eric Walters, Danson Mutinda, and Claudia Dávila
Orca Book Publishers, 2020
Ages 6—10
Kenyan orphans, Kitoo and Nigosi, are introduced to ice hockey through a book that a librarian gives Kitoo. The book leads him to dream of playing hockey.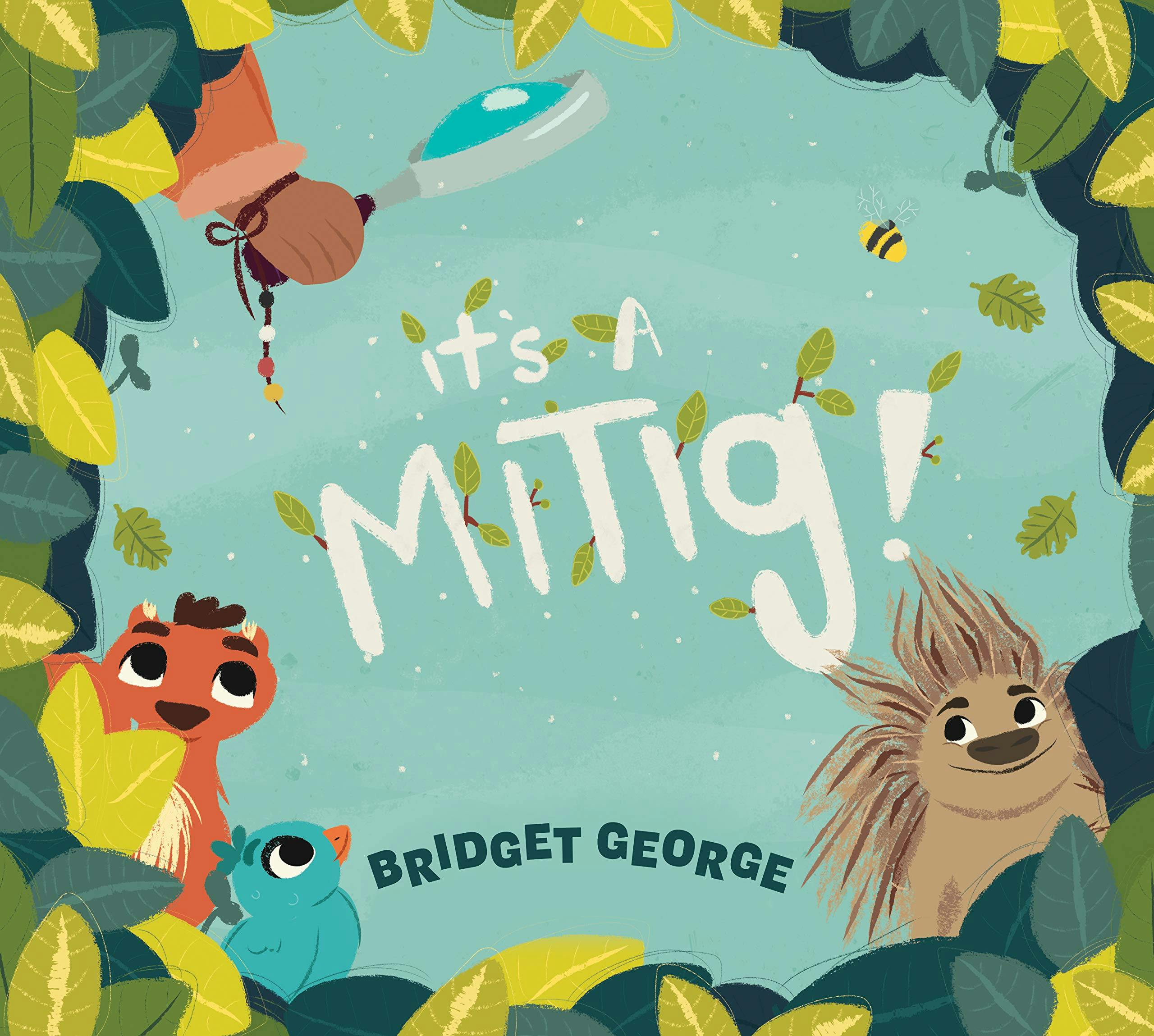 It's a Mitig!
By Bridget George
Douglas & McIntyre, 2020
Ages 0—6
Author and illustrator, Bridget George, introduces readers to Ojibwe words for nature as she guides them through the forest.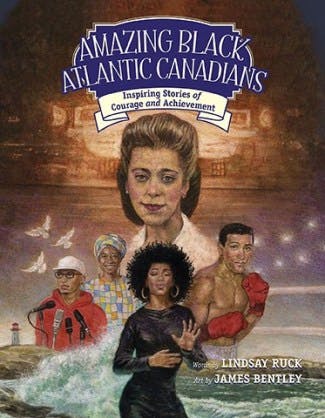 Amazing Black Atlantic Canadians
By Lindsay Ruck and James Bentley
Nimbus, 2021
ISBN: 9781443148450
Ages 8—12
This inspiring book shares the true stories and accomplishments of more than fifty Black Canadians from Nova Scotia, New Brunswick, Prince Edward Island, and Newfoundland and Labrador.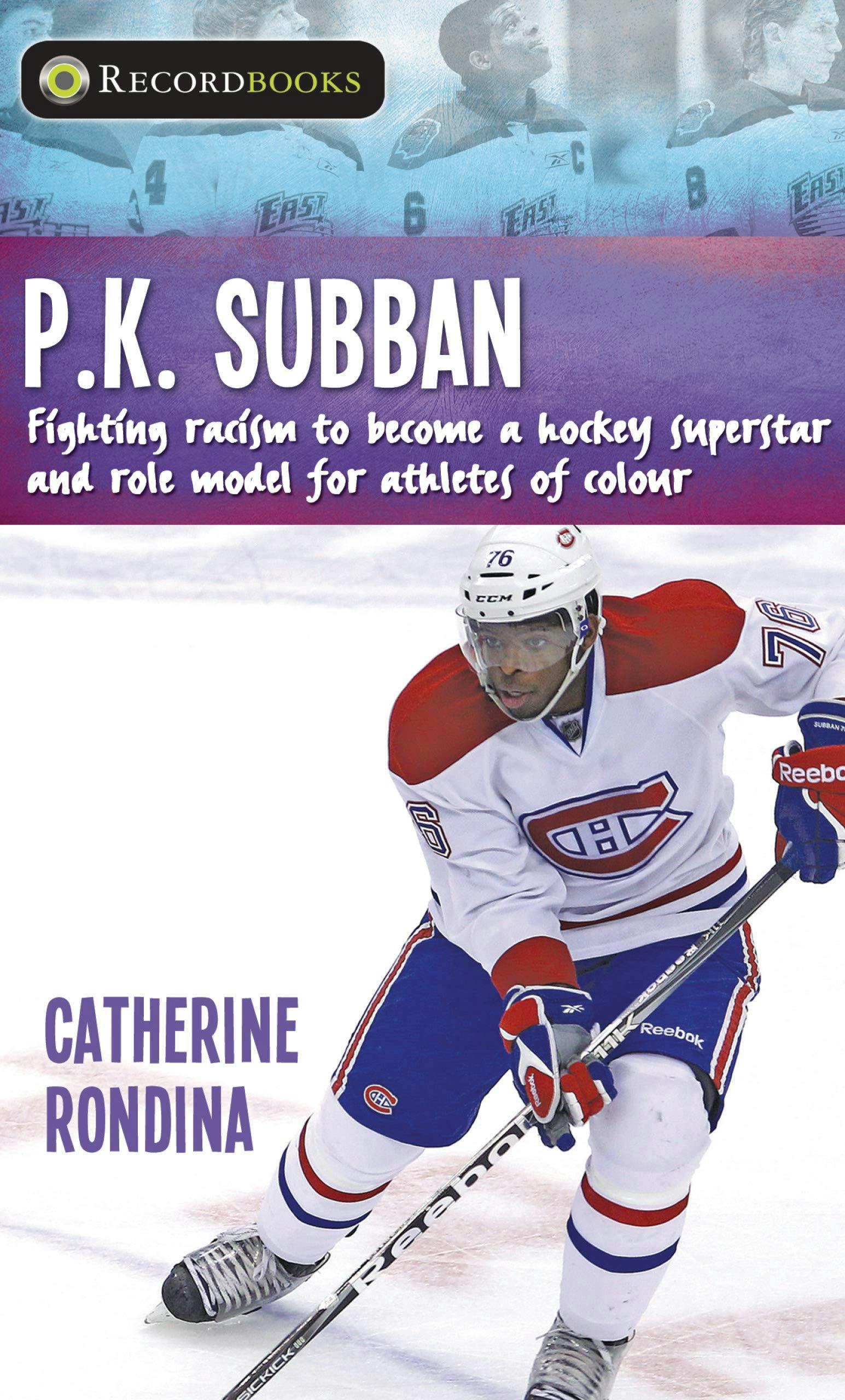 P.K. Subban: Fighting Racism to Become a Hockey Superstar and Role Model for Athletes of Colour
By Catherine Rondina
Lorimer, 2020
Ages 9—12
A hero on and off the ice, P.K. Subban has set records, received awards and earned respect in the NHL, all the while confronting racism with action to support others.