2022 Top 10 English Recommended Reads
February 18, 2022
We're pleased to announce our top 10 recommended reads for the 2022 TD Summer Reading Club!
The 10 books are written by Canadian authors and fit with our "Once Upon a Time; Myths and Legends" theme. These books—along with 10 French titles—will be featured in our printed brochure for parents.
We have also compiled a longer list of 100 recommended reads, which is featured on our staff website. You can also download the list in Excel format.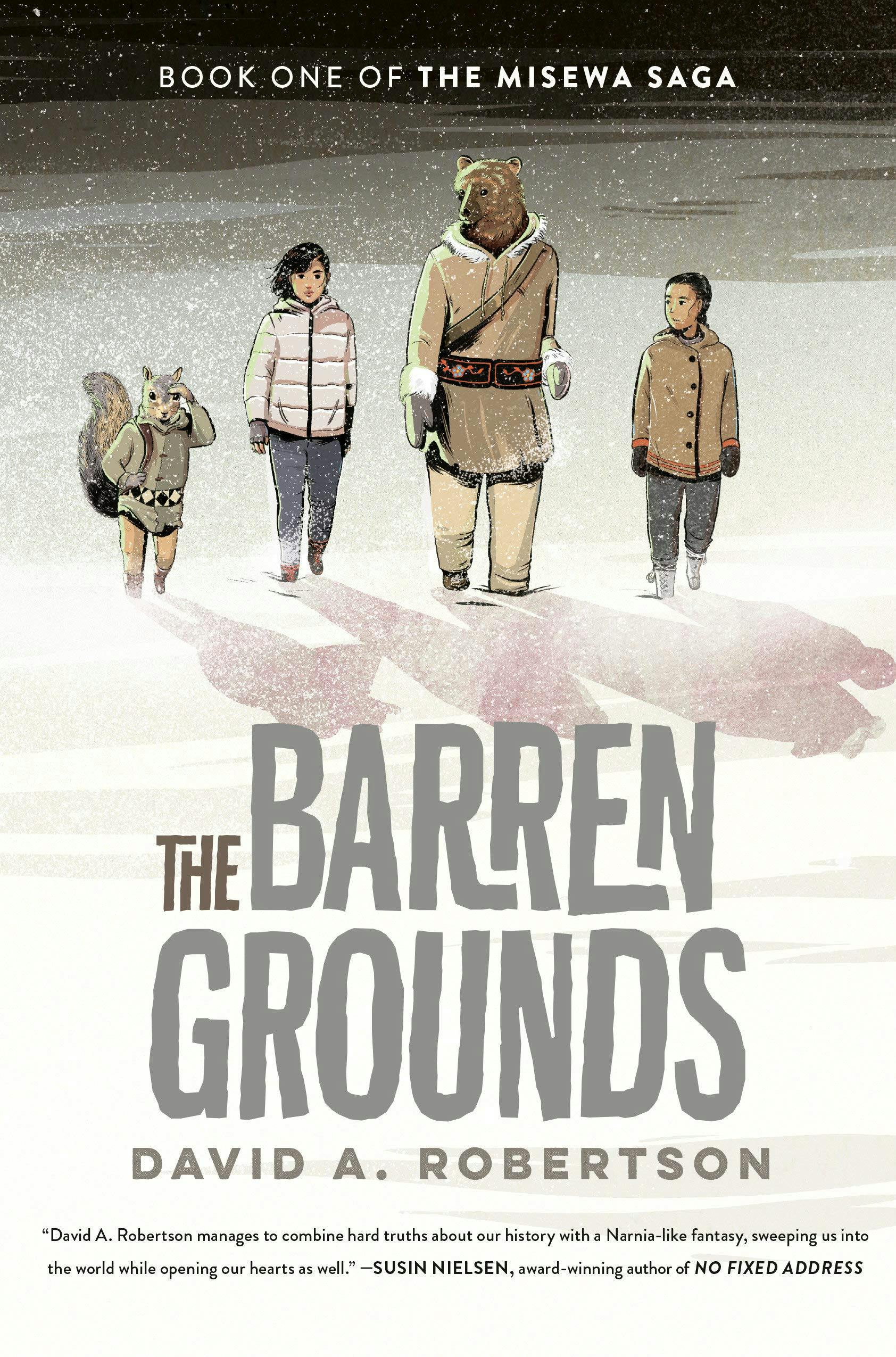 The Barren Grounds
By David A. Robertson
Puffin, 2020
ISBN: 9780735266100
Ages 10–12
Morgan and Eli, two Indigenous children forced away from their families and communities, are brought together in a foster home in Winnipeg, Manitoba. They struggle to fit in at school and at their new home, until a portal opens in an unfinished attic bedroom, leading them to a frozen reality.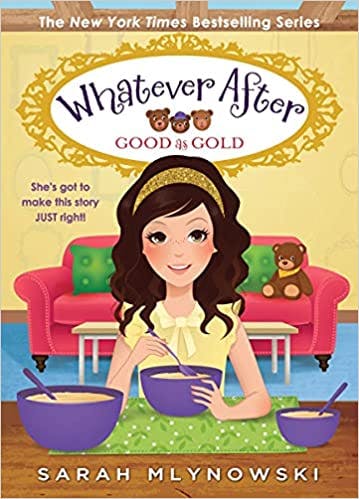 Whatever After: Good as Gold
By Sarah Mlynowski
Scholastic, 2021
ISBN: 9781338628135
Ages 8–12
A magic mirror sends Abby, Jonah and Prince into the mixed-up tale of Goldilocks and the Three Bears.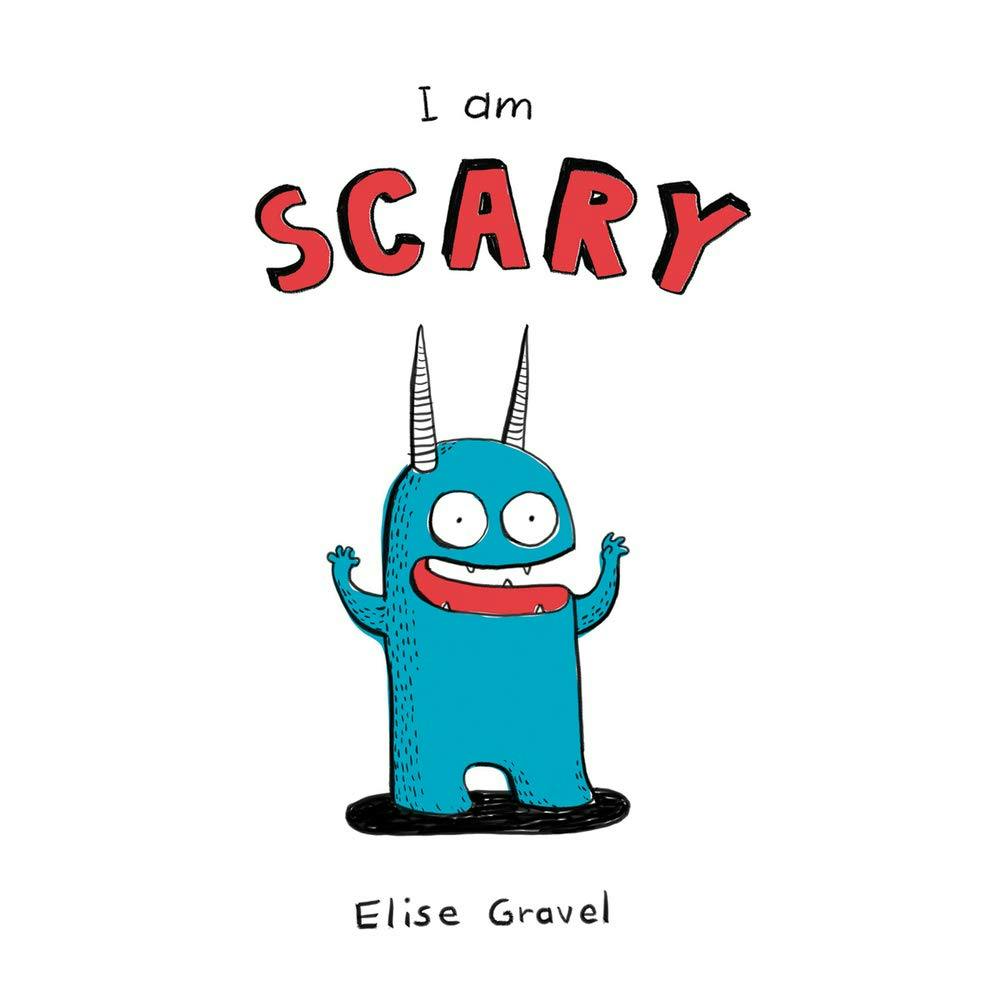 I Am Scary
By Elise Gravel
Orca Book Publishers, 2020
ISBN: 9781459823167
Ages 0–5
A monster tries to scare a young child, but the child insists the monster is not scary and actually quite huggable.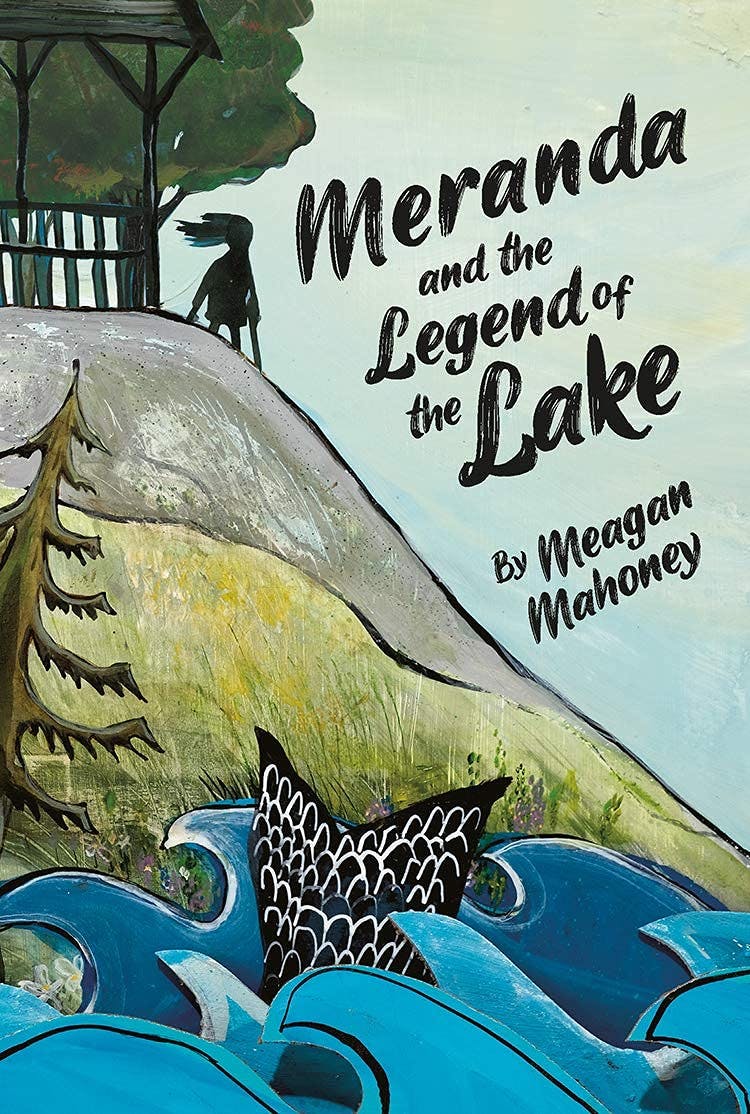 Meranda and the Legend of the Lake
By Meagan Mahoney
Owlkids, 2021
ISBN: 9781771474344
Ages 9–12
Meranda, who uses crutches to walk, is excited to visit Cape Breton, Nova Scotia, where her parents grew up. Upon arrival, Meranda begins to uncover family secrets and soon finds herself in danger.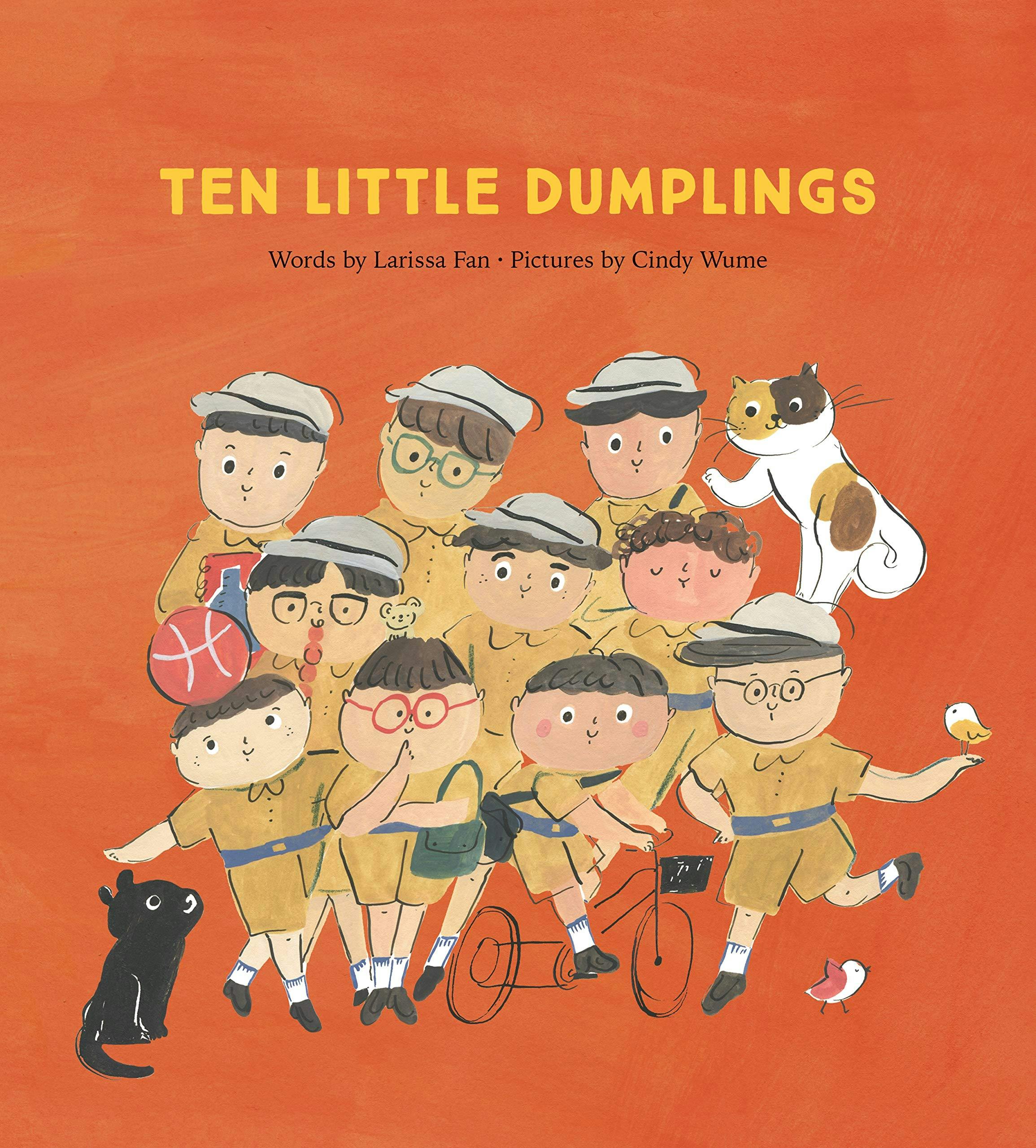 Ten Little Dumplings
By Larissa Fan and Cindy Wume
Tundra Books, 2021
ISBN: 9780735266193
Ages 4–8
As a little girl grows up in the shadow of her 10 brothers, her determination and persistence help her to create her own path in the world.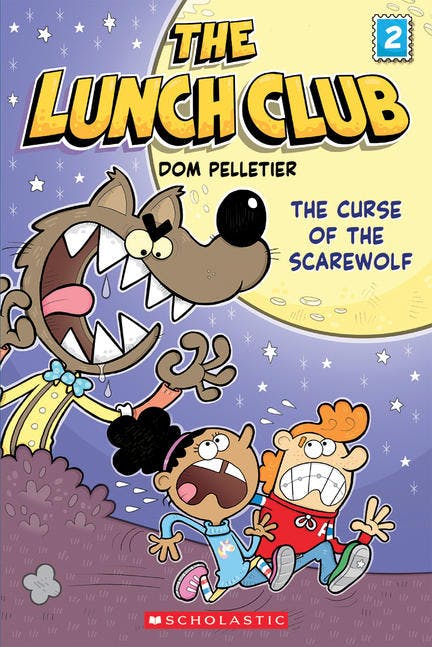 The Lunch Club: The Curse of the Scarewolf
By Dom Pelletier
Scholastic, 2021
ISBN: 9781443182720
Ages 7–12
Tia and Leo narrowly escaped the clutches of the alien Zaralgax, only to face the terror of the . . . Pleasantwood Elementary Science Fair? But when a werewolf takes off with the school principal, it's up to Tia and Leo to get Mr. Peabody out of a particularly hairy situation.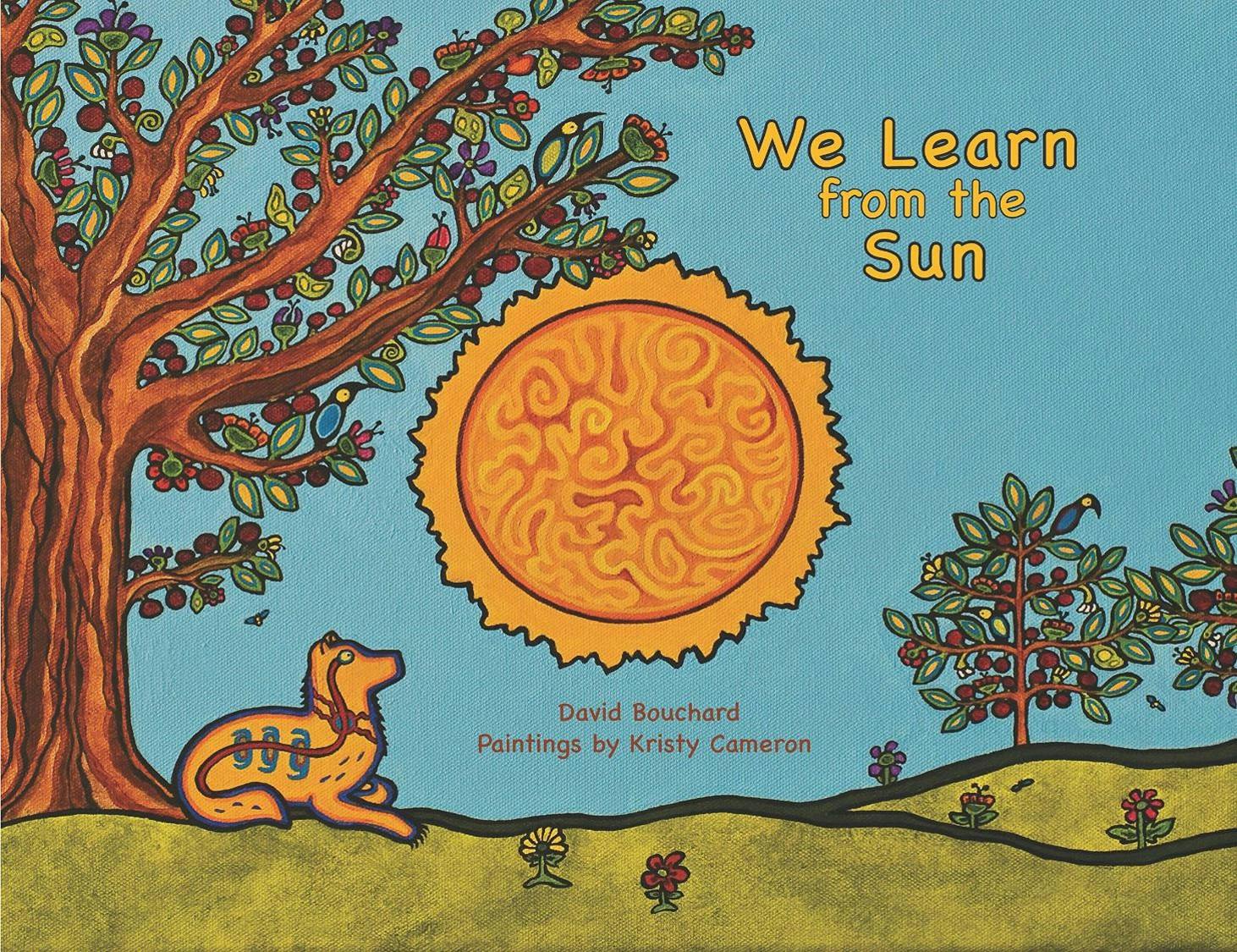 We Learn from the Sun
By David Bouchard and Kristy Cameron
Medicine Wheel Education, 2020
ISBN: 9781989122396
Ages 6–12
An Indigenous rhythmic poem with Woodland-style paintings about the spiritual lessons that can be learned from the sun and the Seven Sacred Teachings.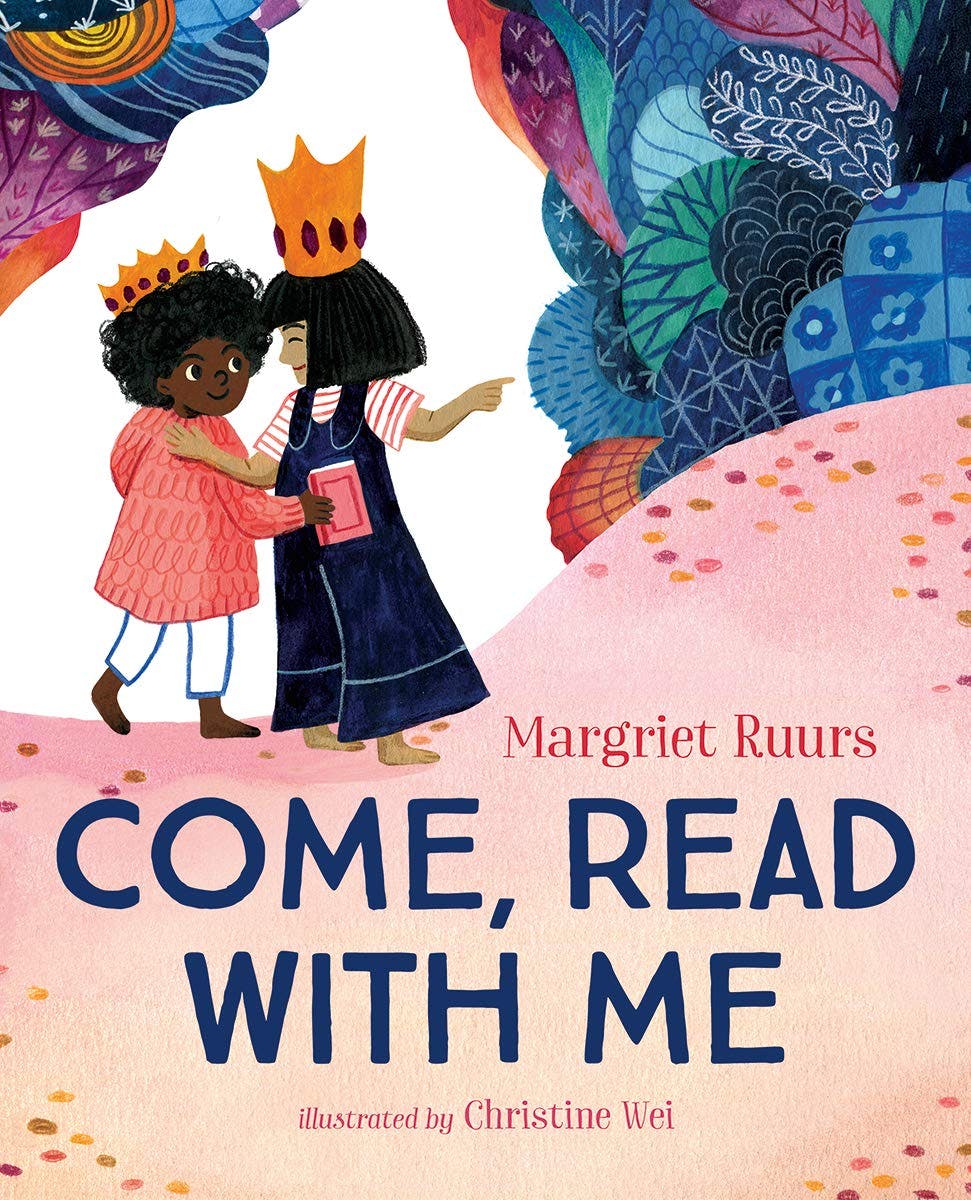 Come, Read with Me
By Margriet Ruurs and Christine Wei
Orca Book Publishers, 2021
ISBN: 9781459817876
Ages 3–5
Two young children are swept through an imaginary world where they interact with characters from classic fairy tales.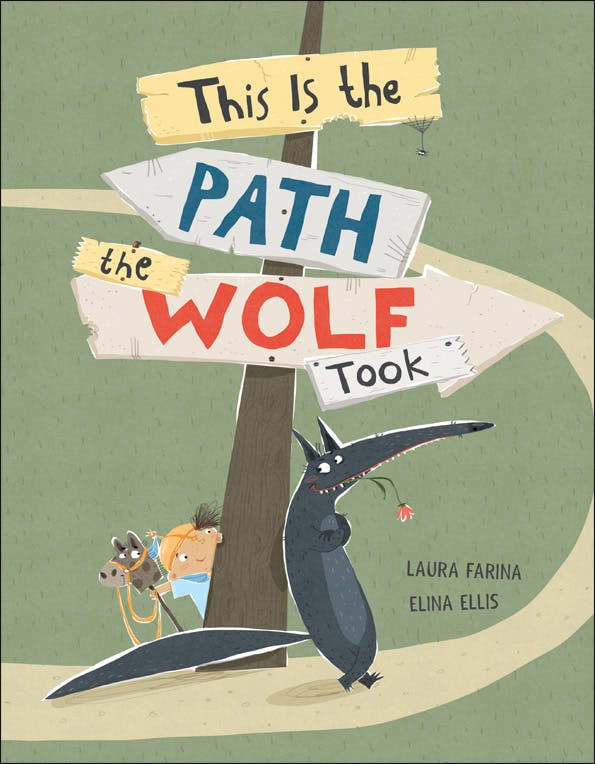 This Is the Path the Wolf Took
By Laura Farina and Elina Ellis
Kids Can Press, 2020
ISBN: 9781525301537
Ages 3–8
Gabe doesn't like the scary parts of stories. He leaves those parts out when he reads books to his little sister, but she objects.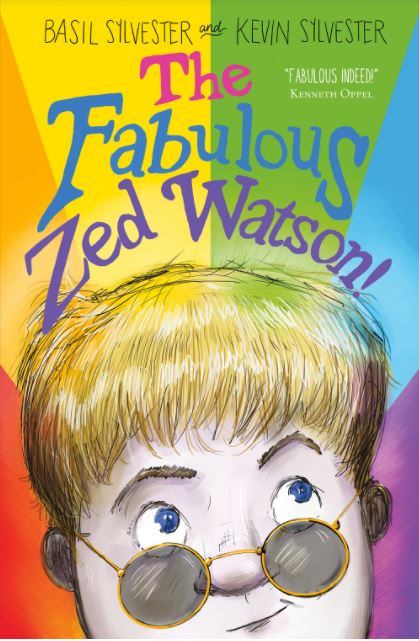 The Fabulous Zed Watson!
By Basil Sylvester and Kevin Sylvester
HarperCollins, 2021
ISBN: 9781443460910
Ages 8–12
When Zed Watson discovered the mystery surrounding an unpublished novel called The Monster's Castle, they were completely hooked. Zed becomes a member of a small but dedicated legion devoted to finding the long-buried text.