2023 Top 10 English Recommended Reads
February 15, 2023
We're pleased to announce our top 10 recommended reads for the 2023 TD Summer Reading Club!
The 10 books are written by Canadian authors and fit with our "Check This Out" theme. These books—along with 10 French titles—will be featured in our printed brochure for parents.
We have also compiled a longer list of 100 recommended reads, which is featured on our staff website. You can also download the list in Excel format.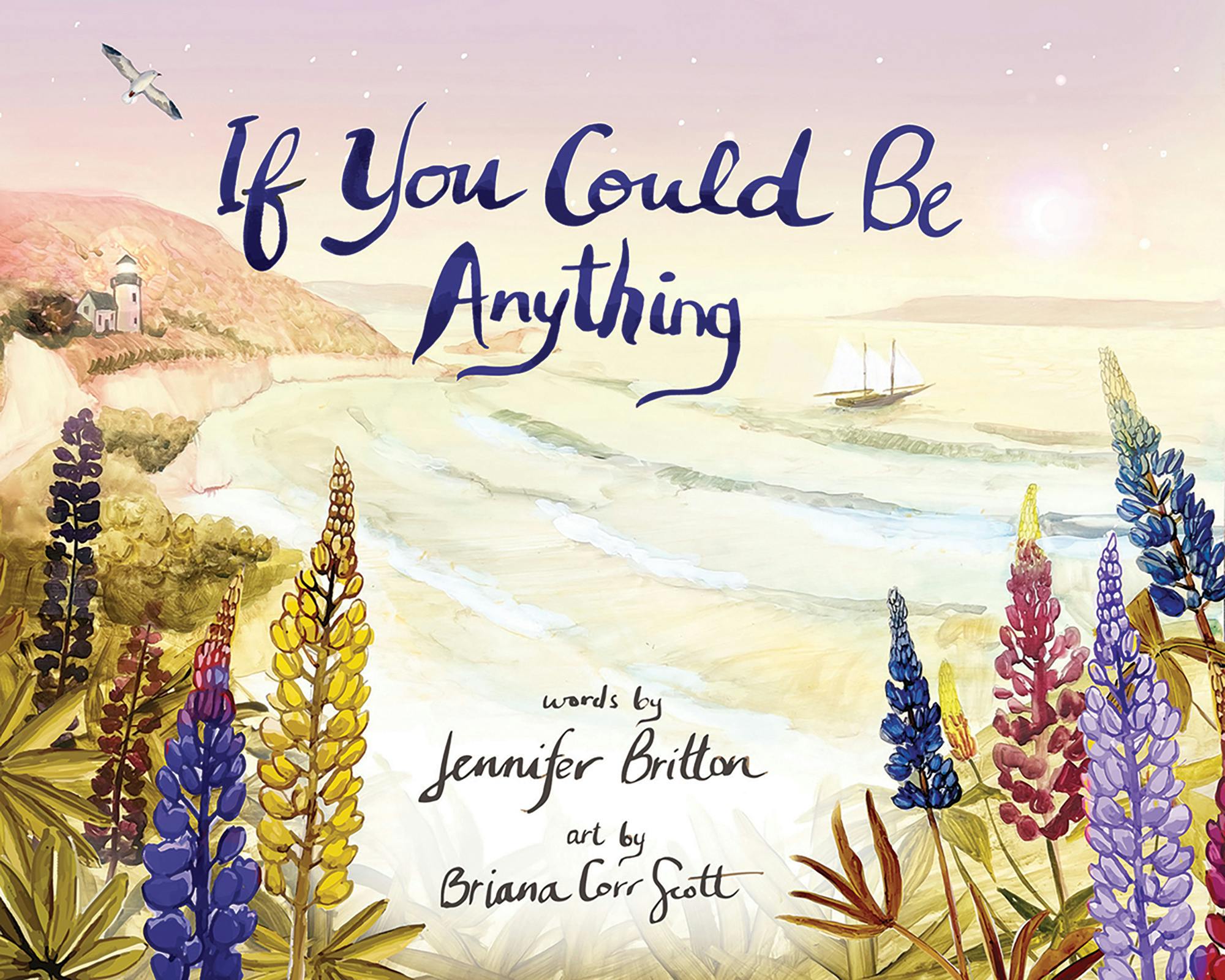 If You Could Be Anything
By Jennifer Britton and Briana Corr Scott
Nimbus Publishing Ltd., 2022
ISBN: 9781774711040
Ages 0-7
A gentle lullaby celebrating the abundant nature of the East Coast of Canada.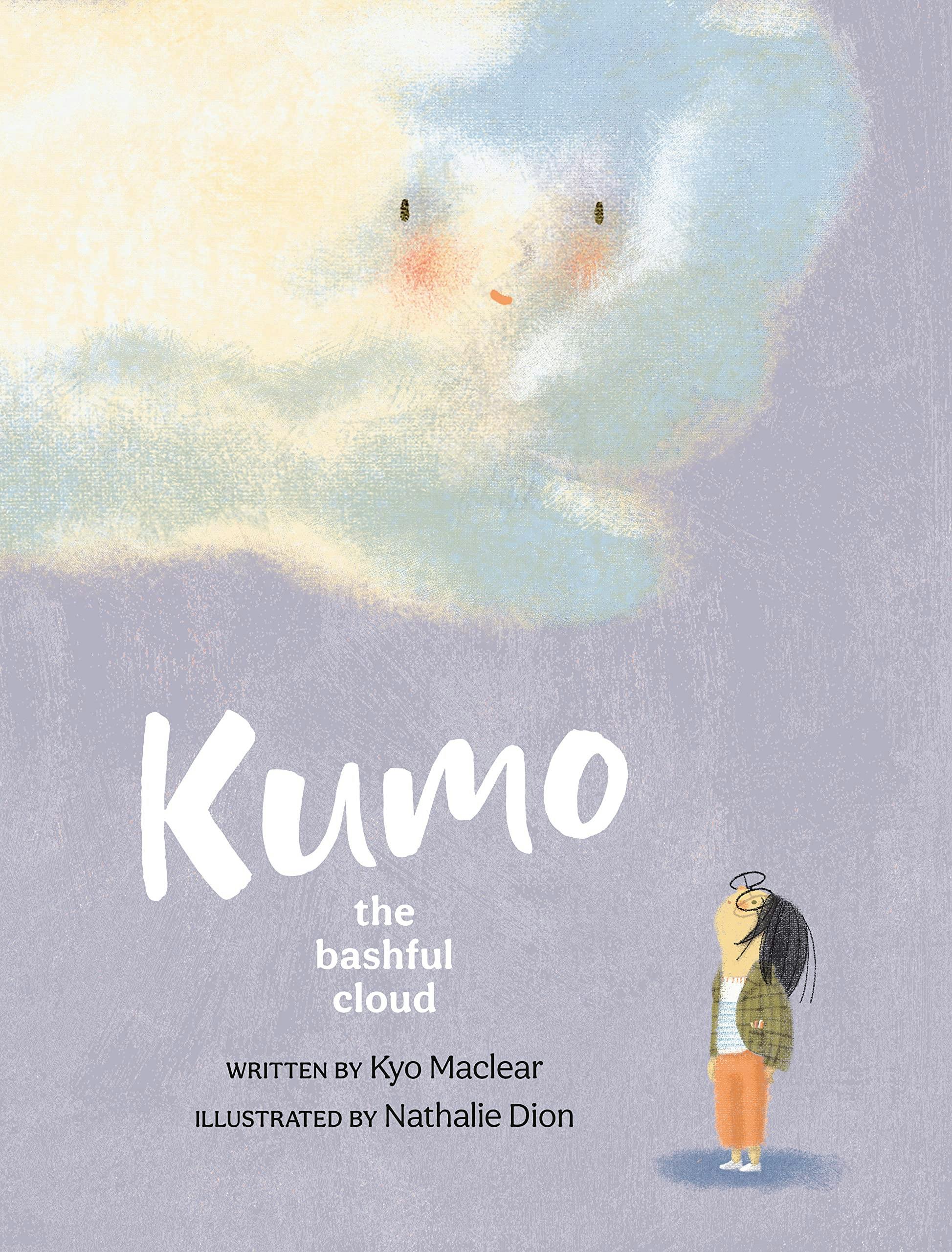 Kumo: The Bashful Cloud
By Kyo Maclear and Nathalie Dion
Tundra Books, 2022
ISBN: 9780735267282
Ages 4–8
A shy cloud named Kumo is assigned cloud duty for the day and feels overwhelmed by self-doubt and fear of being noticed. Eventually, Kumo finds the courage to do the required cloud duties – drifting, releasing rain, and providing shade – and meets new friends along the way.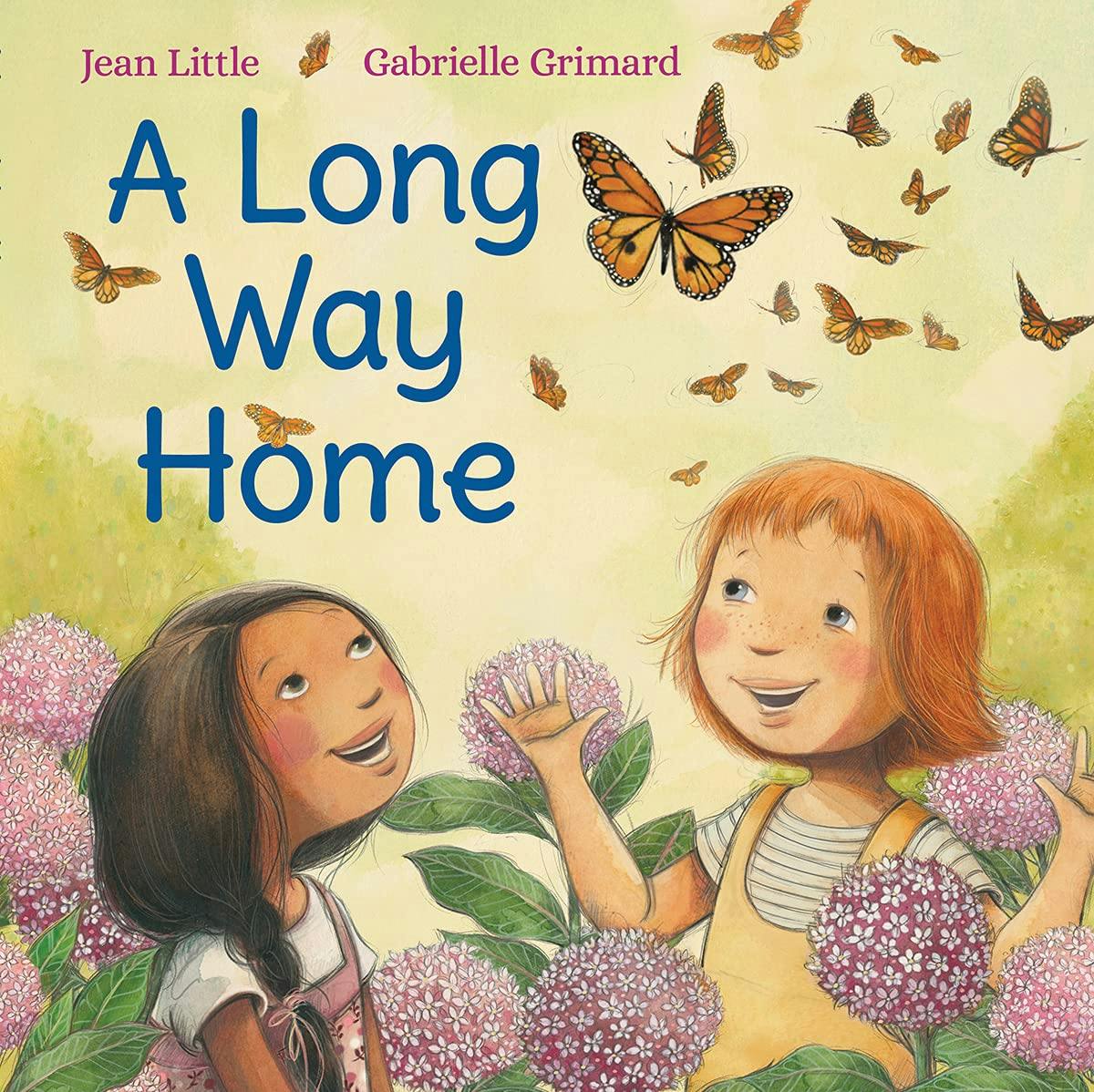 A Long Way Home
By Jean Little and Gabrielle Grimard
North Winds Press, an imprint of Scholastic Canada Ltd., 2022
ISBN: 9781443170918
Ages 4–8
Jane and Maya become good friends at school. When they begin to learn about endangered species, they decide to take action by supporting migrating monarch butterflies with a garden and shelter. As the monarch butterflies prepare for their long migration from Canada to Mexico, Maya reflects on her own long journey to Canada as a refugee.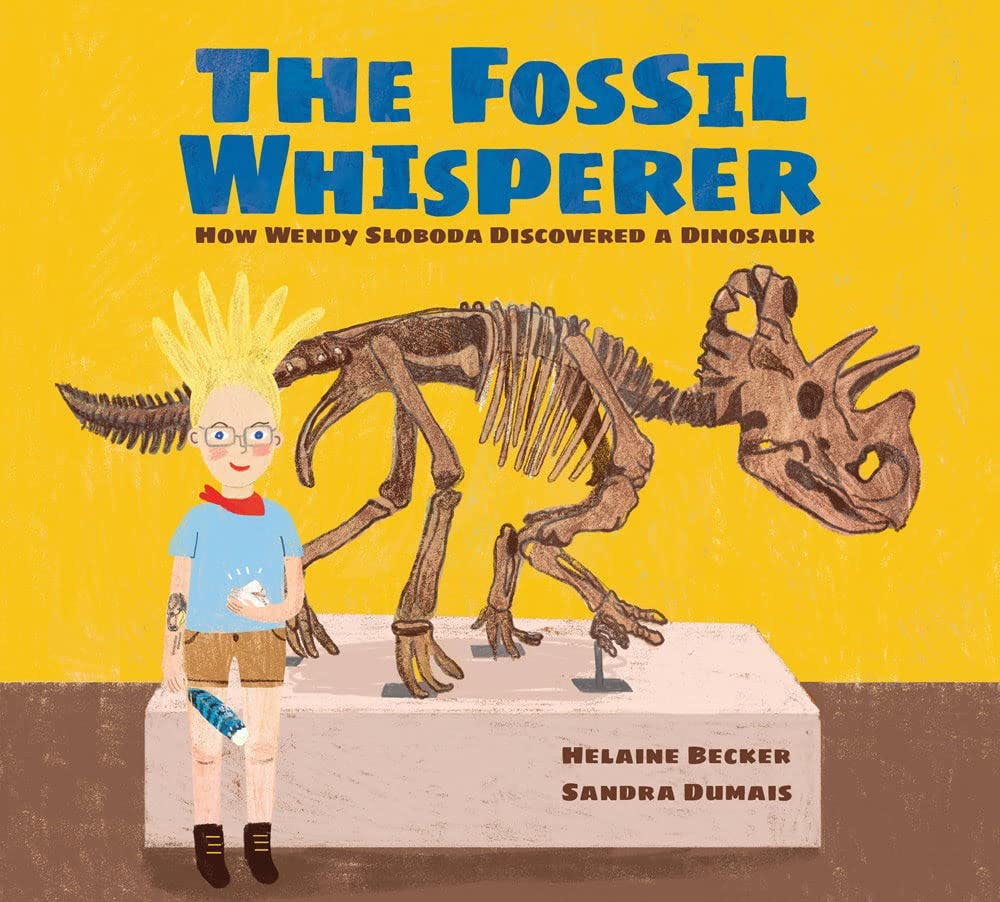 The Fossil Whisperer: How Wendy Sloboda Discovered a Dinosaur
By Helaine Becker and Sandra Dumais
Kids Can Press, 2022
ISBN: 9781525304187
Ages 4–8
The true story of how Wendy Sloboda discovered an entirely new dinosaur species near Alberta's Milk River.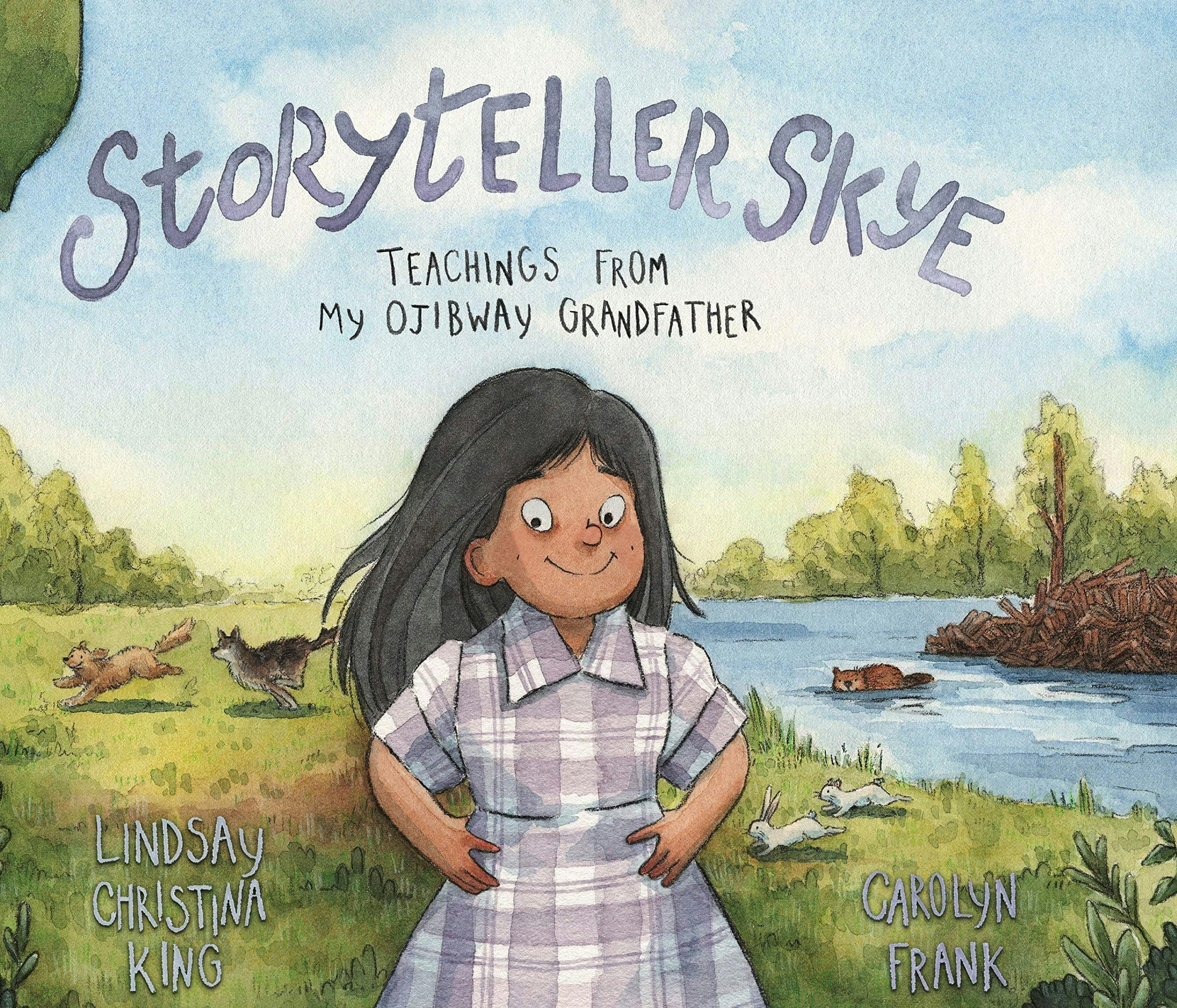 Storyteller Skye: Teachings from My Ojibway Grandfather
By Lindsay Christina King and Carolyn Frank
Medicine Wheel, 2023
ISBN: 9781778540066
Ages 5–9
Skye enlightens readers with Indigenous teachings passed down to her from her Ojibway Grandfather.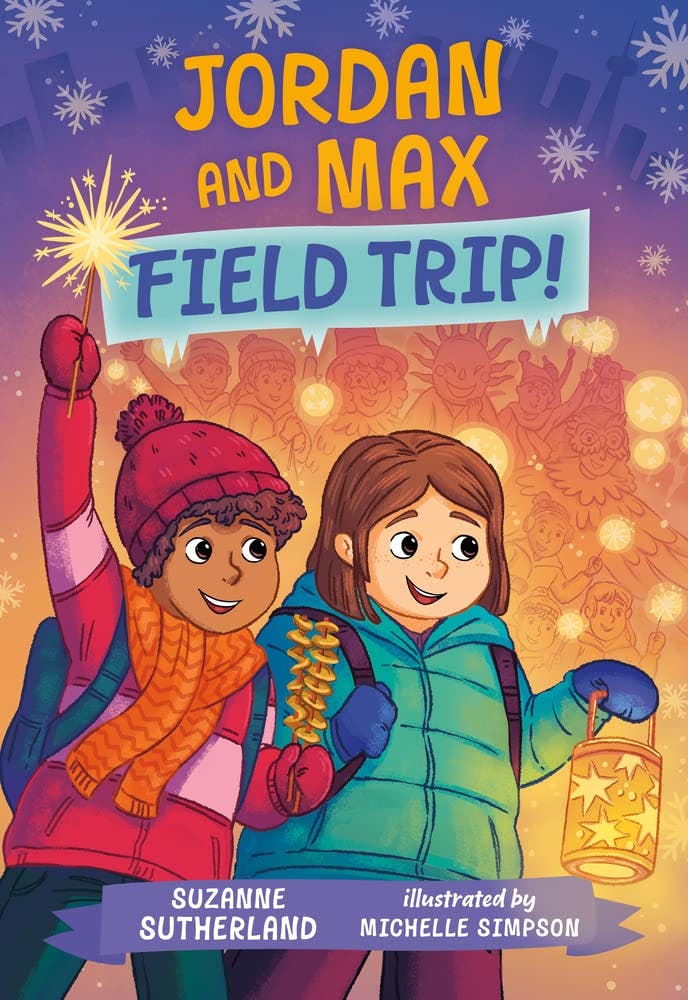 Jordan and Max, Field Trip!
By Suzanne Sutherland and Michelle Simpson
Orca Book Publishers, 2022
ISBN: 9781459831995
Ages 6–8
Jordan and Max get so distracted by the different exhibits in a museum that they don't realize that their class has left them behind. All alone downtown, Jordan and Max enjoy the sights and sounds of urban life until they find themselves in a strange neighbourhood after dark.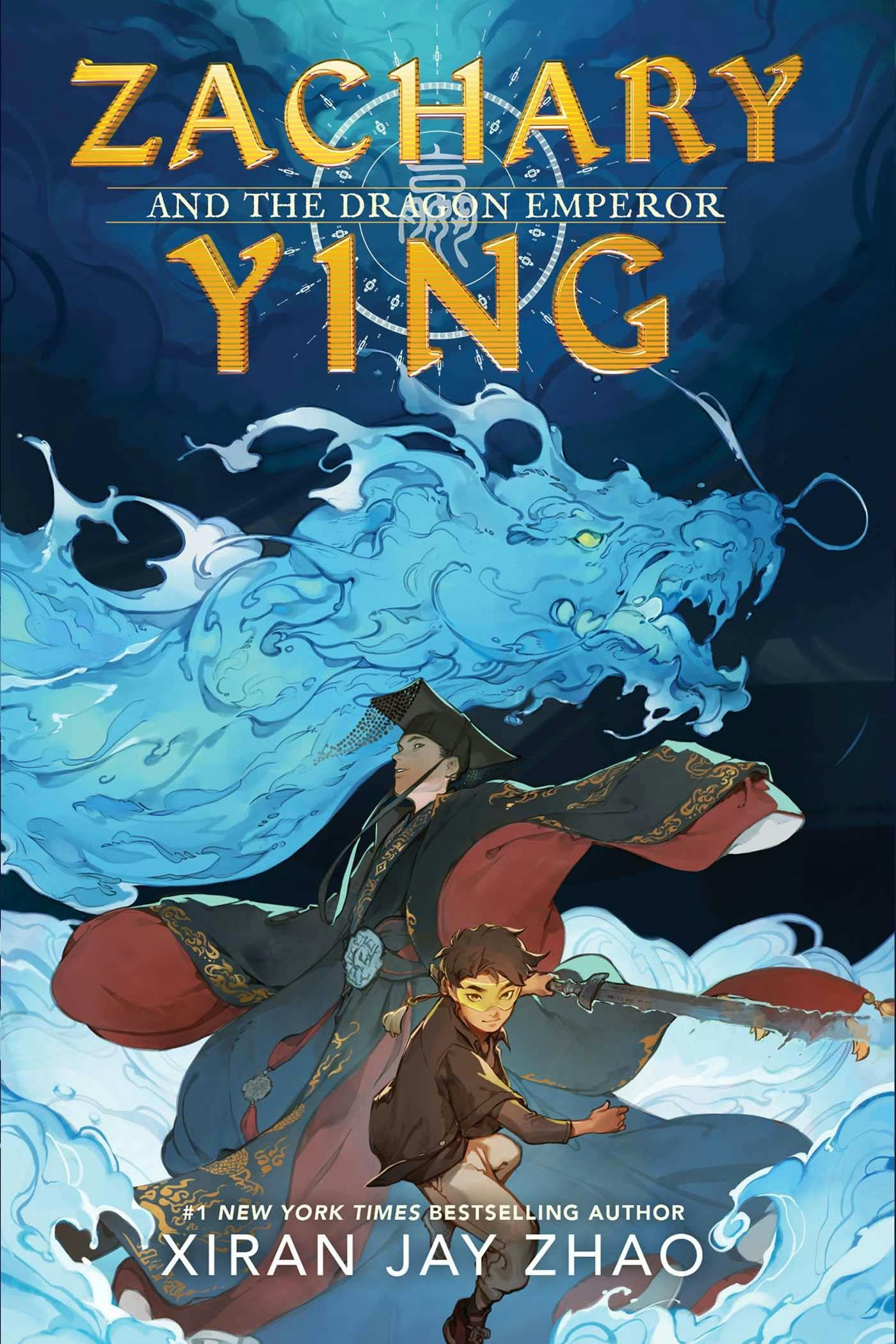 Zachary Ying and the Dragon Emperor
By Xiran Jay Zhao
Margaret K. McElderry Books, 2022
ISBN: 9781665900706
Ages 9–12
In this fantasy novel, Zack is compelled to travel across China after his augmented reality gaming headset is possessed by the spirit of the First Emperor of China.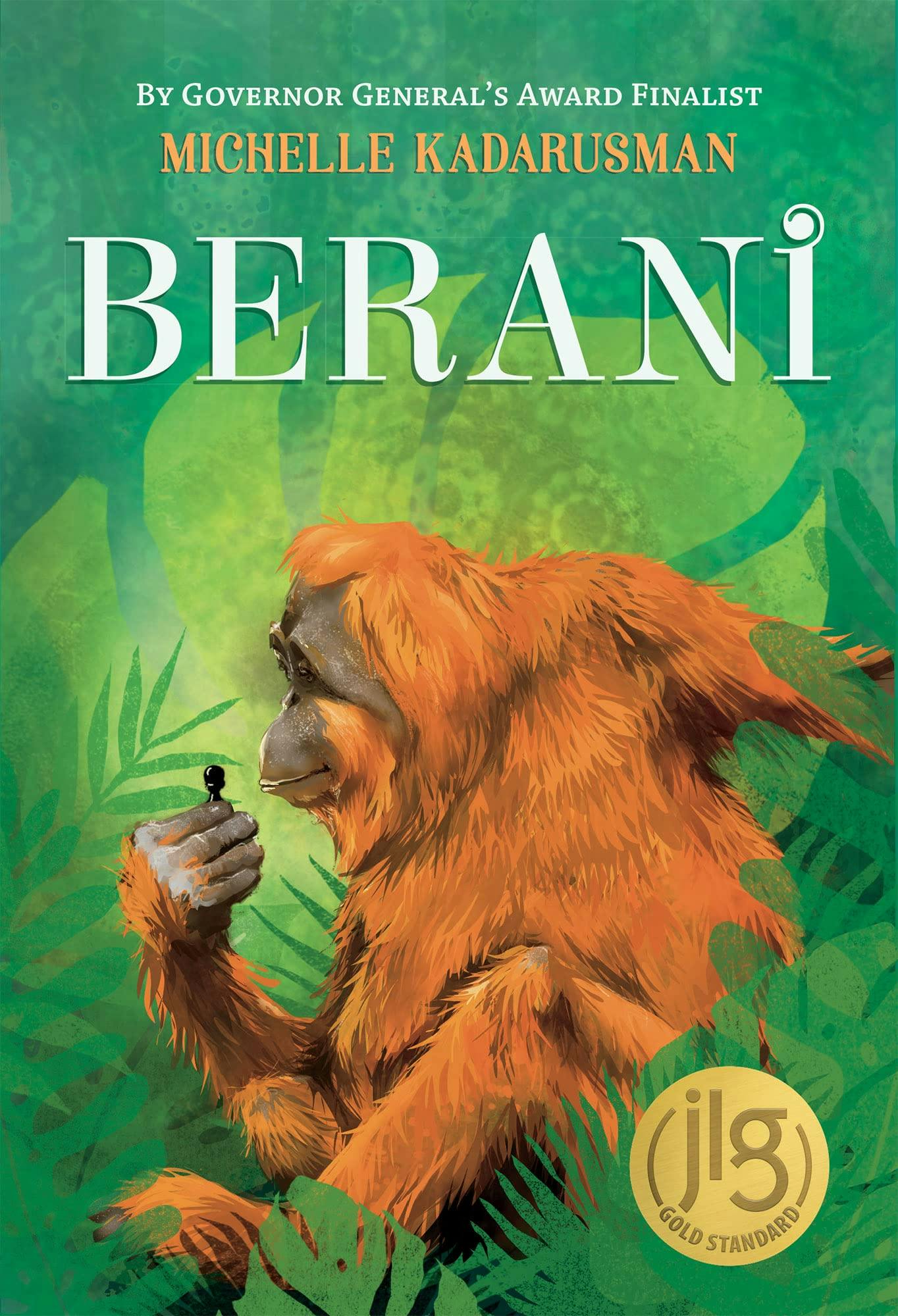 Berani
By Michelle Kadarusman
Pajama Press, 2022
ISBN: 9781772782608
Ages 9–12
When Ari learns about an orangutan rehabilitation centre, he and his friend Malia plot a rescue for Ginger Juice, the orangutan his uncle keeps in a cage.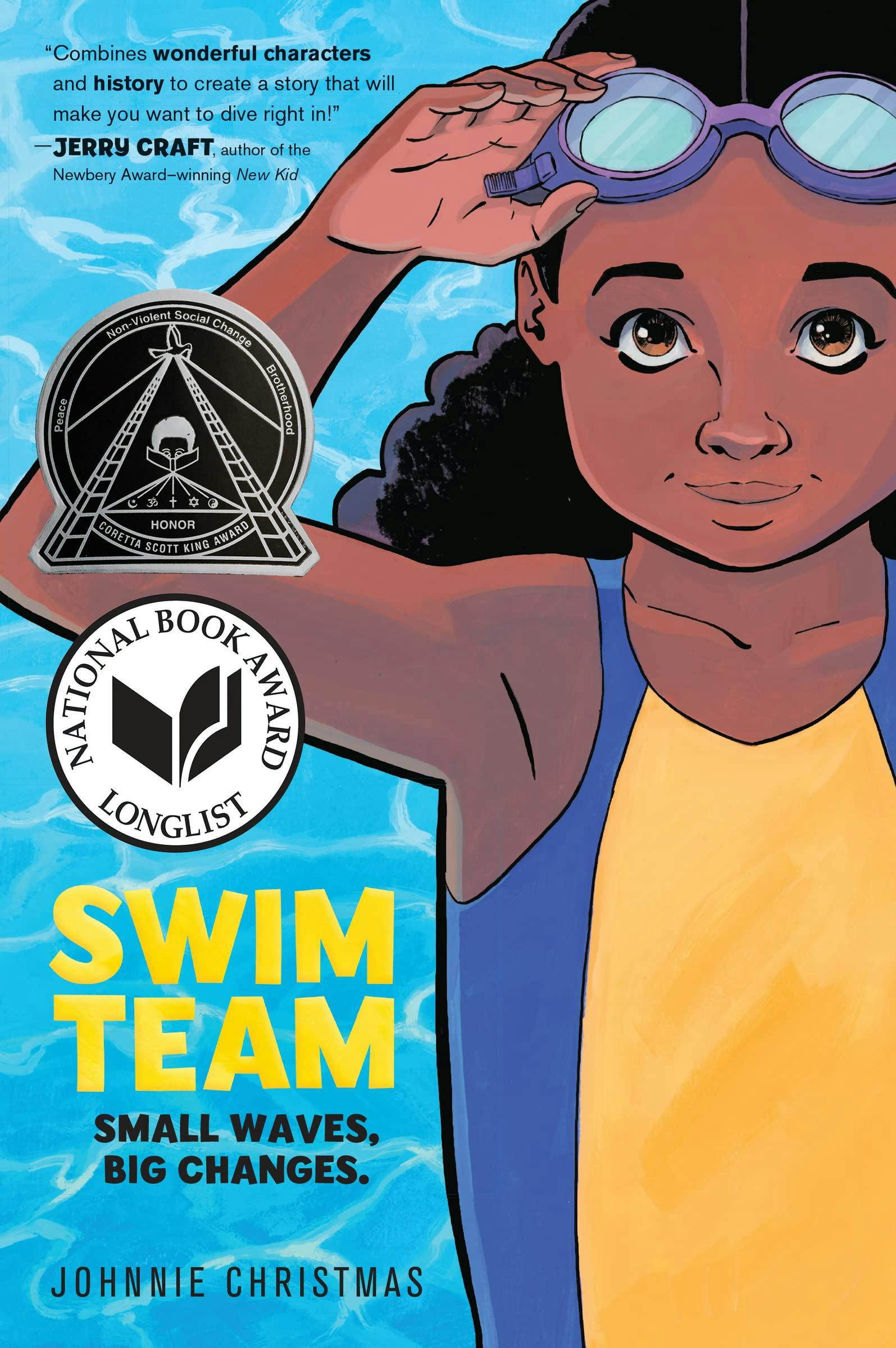 Swim Team
By Johnnie Christmas
HarperAlley, 2022
ISBN: 9780063056763
Ages 10–12
Initially excited for middle school, Bree is disappointed to see that the only elective class that fits her schedule is Swim 101. The thought of swimming makes Bree cringe—she has a profound fear of the water. Luckily for her, an elderly neighbour in her apartment building is a former swim team captain, and she's willing to mentor Bree.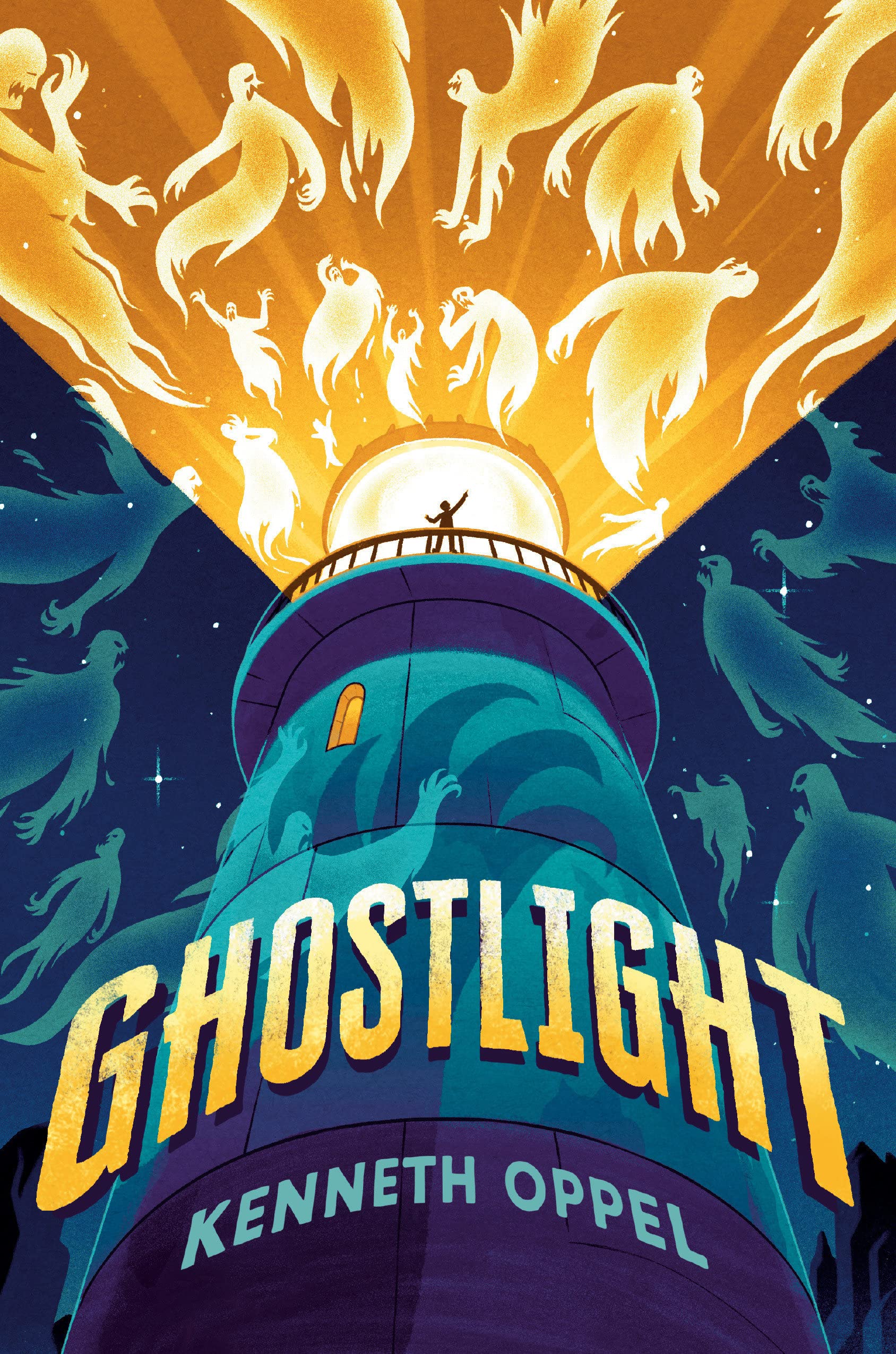 Ghostlight
By Kenneth Oppel
Puffin Canada, 2022
ISBN: 9780735272330
Ages 10–12
Gabe tells ghost stories every day as part of his job giving haunted tours of Toronto Island. He tries to make the stories scary enough to satisfy the tourists, but he doesn't actually believe in ghosts—until he finds himself face to face with Rebecca Strand, a girl who fell to her death from the top of a lighthouse in 1839!