The Battle of the Books: Dog Man Comes Out on Top
September 08, 2020
It was an exciting summer online for the TD Summer Reading Club. In our first-ever Battle of the Books, kids voted weekly in the 8-book tournament to determine their favourite summer read. 
Here's the full tournament bracket: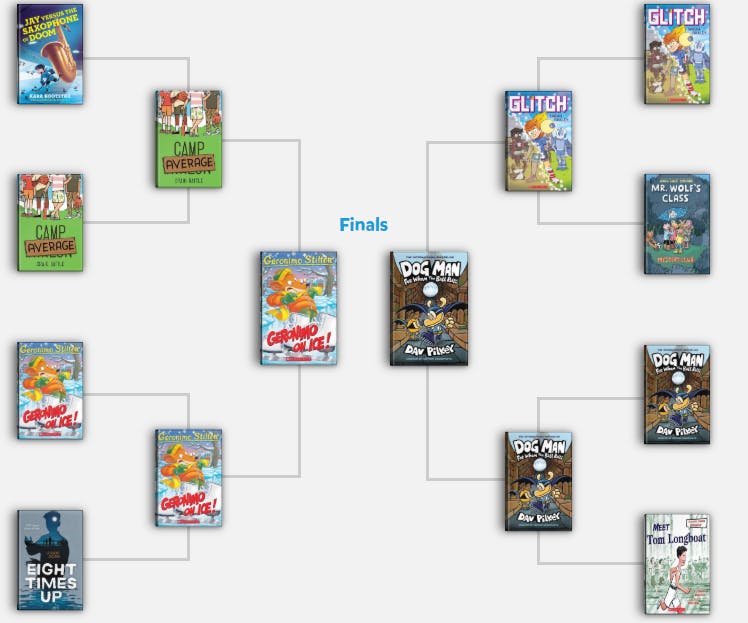 The Battle served as a great opportunity to showcase eight excellent titles—including four by Canadian authors—that were available for kids to read in ebook format all summer long.
We enjoyed seeing publishers and authors get into the spirit of the competition, with some friendly banter on social media between Eight Times Up author John Corr and Scholastic Canada.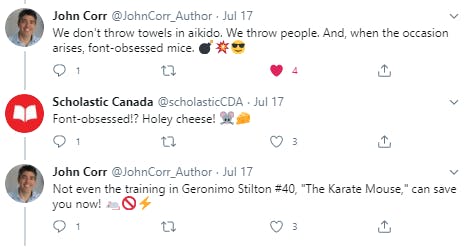 @JohnCorr_Author: We don't throw towels in aikido. We throw people. And, when the occasion arises, font-obsessed mice.
@scholasticCDA: Font-obsessed!? Holey cheese!
@JohnCorr_Author: Not even the training in Geronimo Stilton #40, "The Karate Mouse," can save you now!
Many will say it was always going to come down to Geronimo versus Dog Man. When these popular titles squared off in the finals, support from kids came pouring in for their preferred book.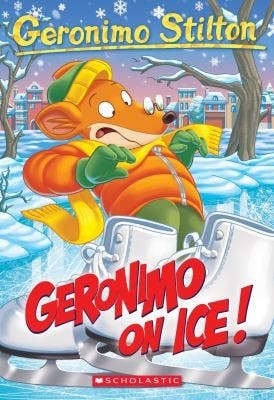 Fans of Geronimo shouted:
"We have to win the final battle" — rody
"This book needs to win!!!!!!!! like this comment if you think this book needs to win the book battle!" — starfire55
"Geronimo Stilton is the best book series in the world! It deserves the win against Dog Man" — bookkeeper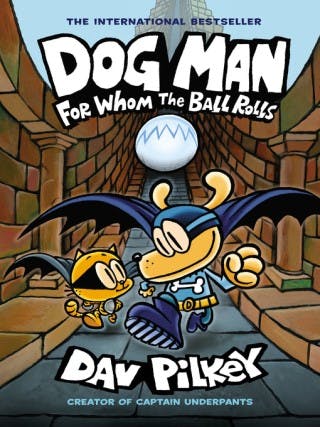 Supporters of Dog Man retorted:
"I have read this book more than 4 times. It never gets old." — Diamond2525
"This is the best book I've ever read" — snotboy
"It has very immature humour and I LOVE IT! Who said immature humour is bad?" — Thebusy_beaver
In the end, Dog Man reigned supreme in a tightly contested final match. Congratulations, Dog Man! And thank you to all the kids, authors and publishers for making the inaugural Battle of the Books such a great success.