About the Artists
Rob Justus—Artist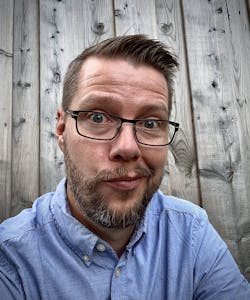 Rob Justus loves to create stories and imagery that capture the wonder, excitement and mysteries of childhood, and the joy of exploration.
He is the author of the new middle-grade graphic novel series Death & Sparkles as well as several picture books, including Kid Coach, Cleano-Bot and Brave Enough (coming February 2022).
Rob lives in Ottawa, Ontario.
Soyeon Kim—Web Comic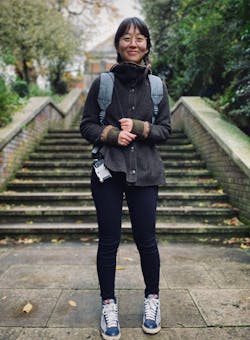 Soyeon Kim (김소연) is a Korean-born Canadian artist living in Pickering, Ontario. Inspired by nature, she creates a world that is at once both real and fantastical in three-dimensional dioramas by carefully arranging the painted and texturized paper cutouts.
She is the illustrator of seven picture books: You Are Stardust, Wild Ideas, Is This Panama?, Sukaq and the Raven, You Are Never Alone, A Last Goodbye and Once Upon an Hour.