About the Artist and the Author
Dave Whamond—Artist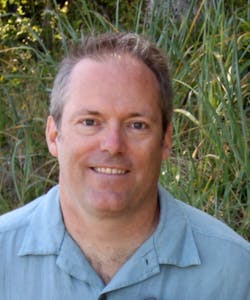 Dave has worked on over 30 books including Rosie's Glasses, My Think-a-ma-Jink, the Oddrey series, Frank and Laverne, Nick the Sidekick, and a Robert Munsch book, Braids. His newest graphic novel, Alien Nate, comes out in early 2020. He has also just finished illustrating a new Robert Munsch book titled School Rules!
Dave lives in Calgary, Alberta, with his family and his dog, Aiko.
Kean Soo—Web Comic Author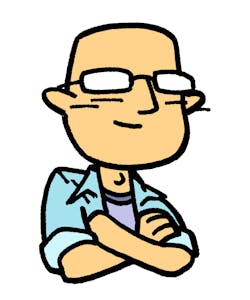 Kean Soo was born in the United Kingdom and grew up in various parts of Hong Kong and Canada. He trained as an electrical engineer, and now writes and draws comics for a living. Kean is the author and illustrator of the award-winning graphic novel series Jellaby and March Grand Prix. He was also an assistant editor for and contributor to the Flight comic anthology series.
Kean currently lives and works in Toronto, Ontario.