Templates and Guidelines
Working with Our Brand
We have provided guidance in the Brand Primer on how to create new materials of your own, as well as how to work with the starter suite of templates.
Some of the templates are ready-to-use image files, and others are fully customizable design files (InDesign).
We know that you require materials to promote the program both during, and outside of, the campaign year. Some templates use only the brand graphics and will be appropriate to use year-round, whereas other templates include the year, annual theme and illustrations, and are most appropriate to use leading up to, and during, the TDSRC summer campaign.
Glossary
It will be helpful if we all use a common vocabulary, so there are just a few terms we would like to introduce.
Quebec: Libraries in Quebec must use these templates that have a different logo footer because Quebec legislation prohibits commercial advertising to children under the age of 13.
Standard: Templates that DO NOT reference any specific year. They will not have the year (e.g. 2019) locked up with the logo, and they will not include illustrations.
Annual: Templates that DO reference the year and/or include illustrations.
Fixed: Templates that DO NOT permit editing. These are ready-to-use image files that can be inserted directly into a publication or used online. Library logos and/or URLs CANNOT be added to these templates.
Custom: Templates that DO permit editing. Certain elements, like the logo placement, header and footer will remain fixed in place, but these files permit adding custom content (headlines, messaging), library logos and/or library URL.
Brand Guidelines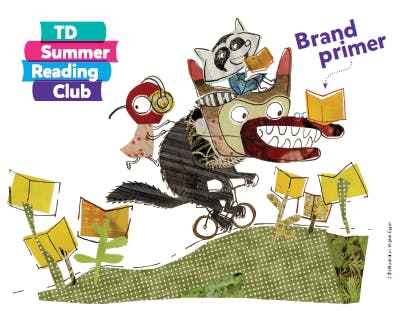 StoryWalk® Posters
8.5 x 11"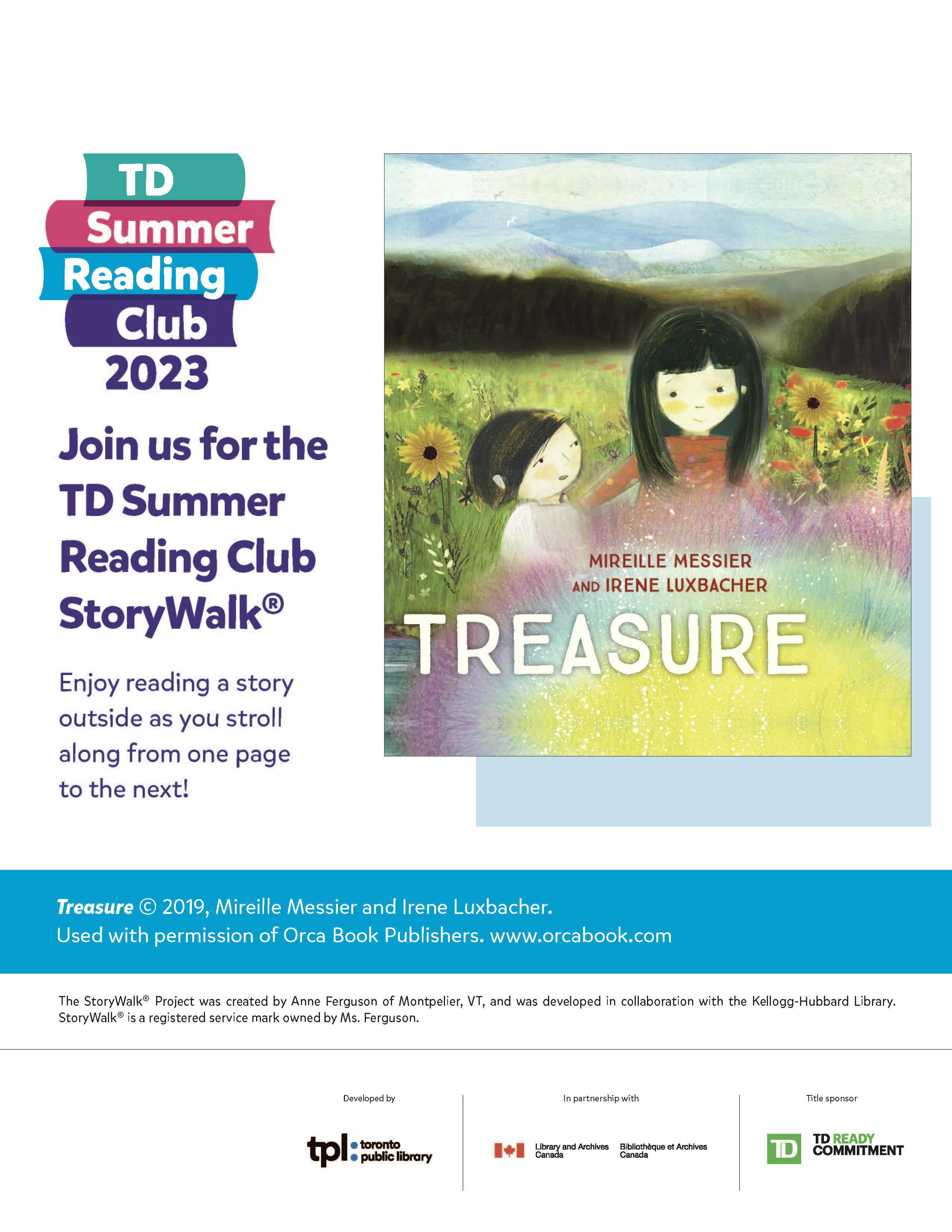 GYSRO Posters
8.5 x 11"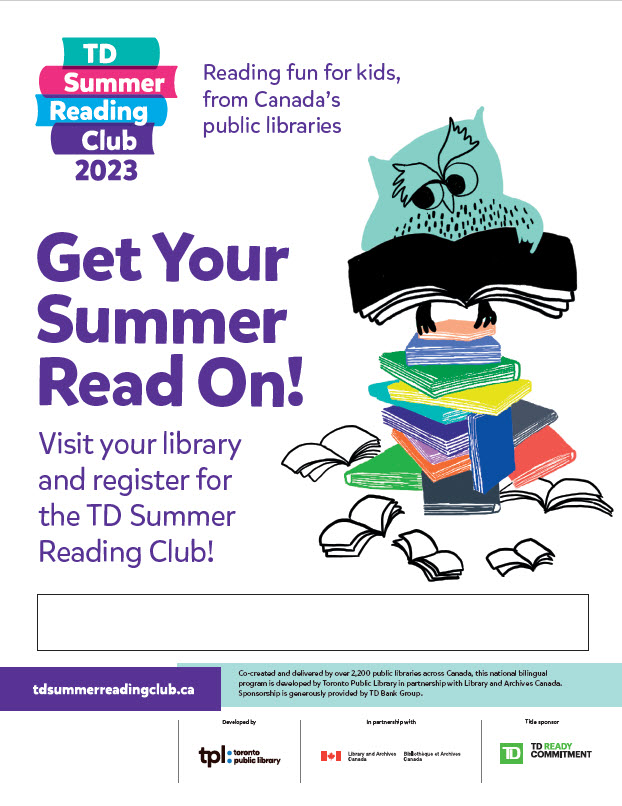 11 x 17"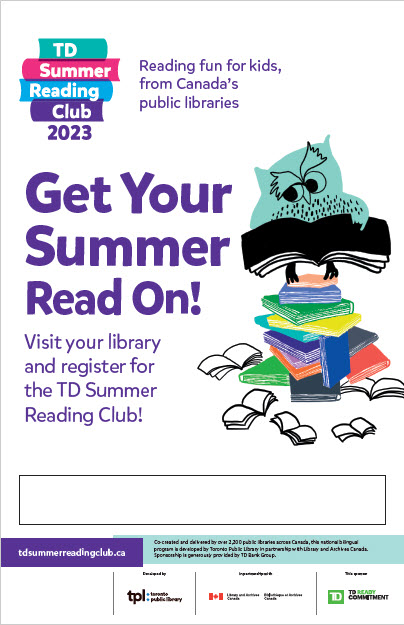 Flyer Templates
8.5 x 11"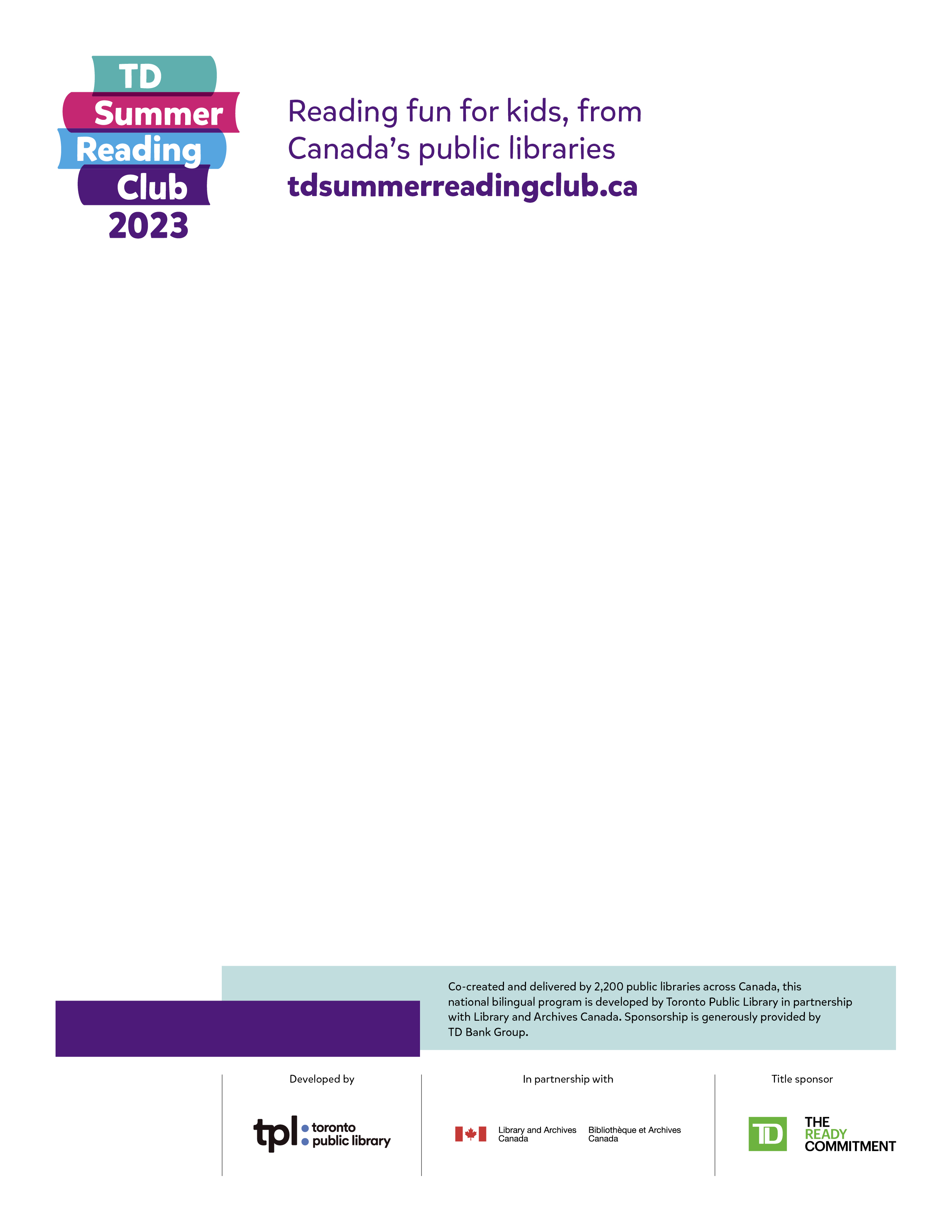 Postcard Templates
3 x 5"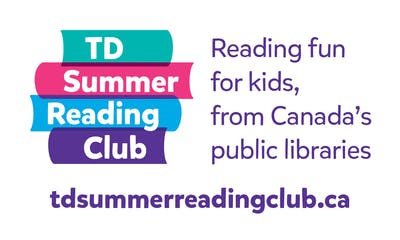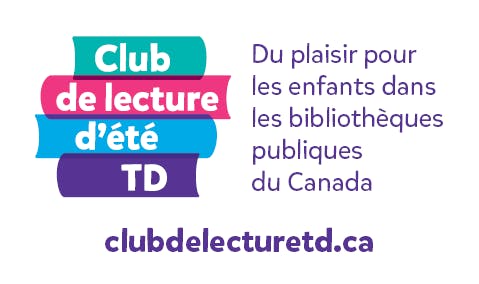 Digital Ad Templates
Skyscraper
160 x 60 pixels

Rectangle
300 x 250 pixels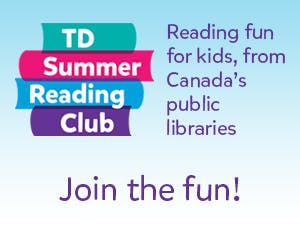 Leaderboard
720 x 90 pixels

Print Ad Templates
Full Page
8.5 x 11"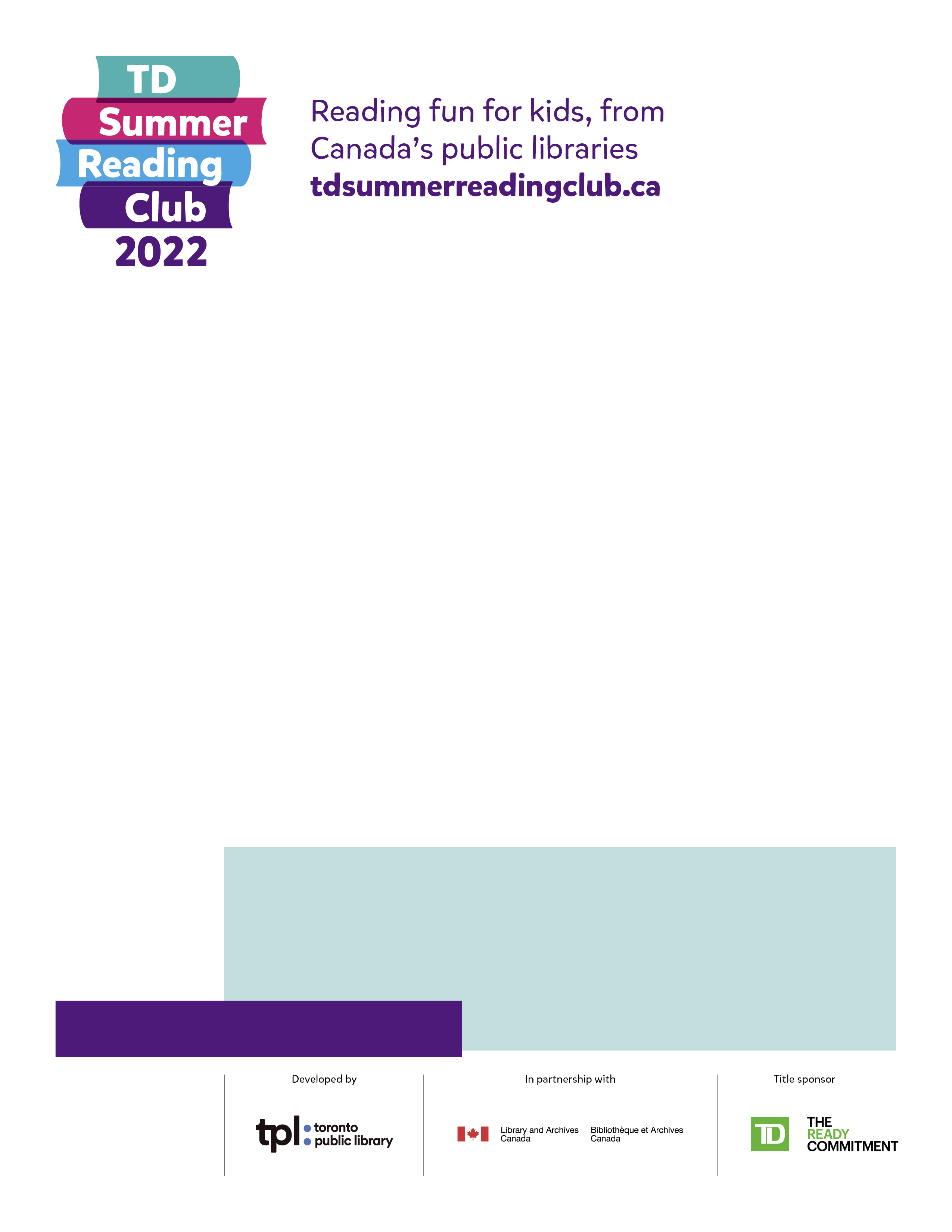 1/2 Page
8.5 x 5.5"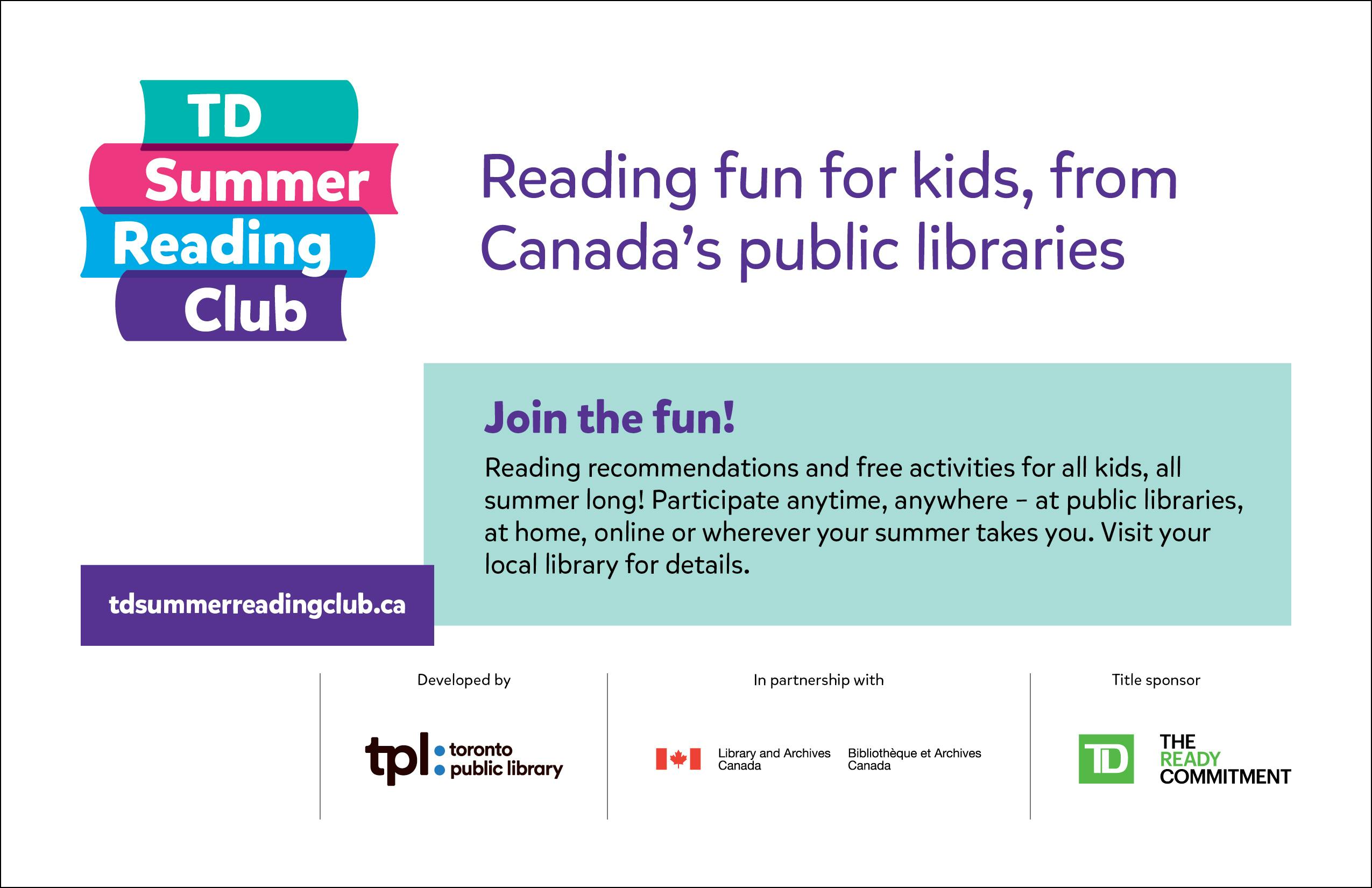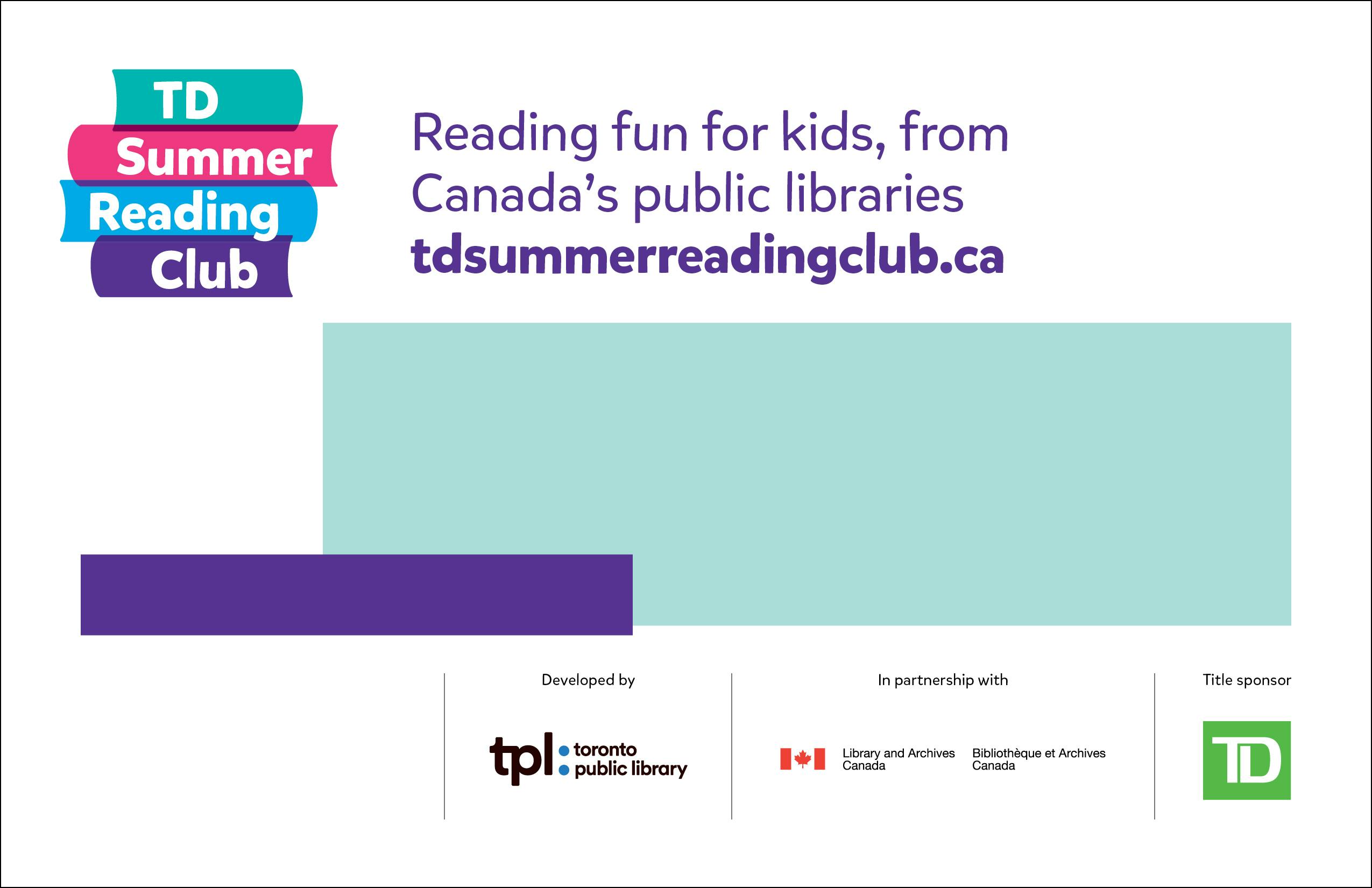 1/4 Page
4.25 x 5.5"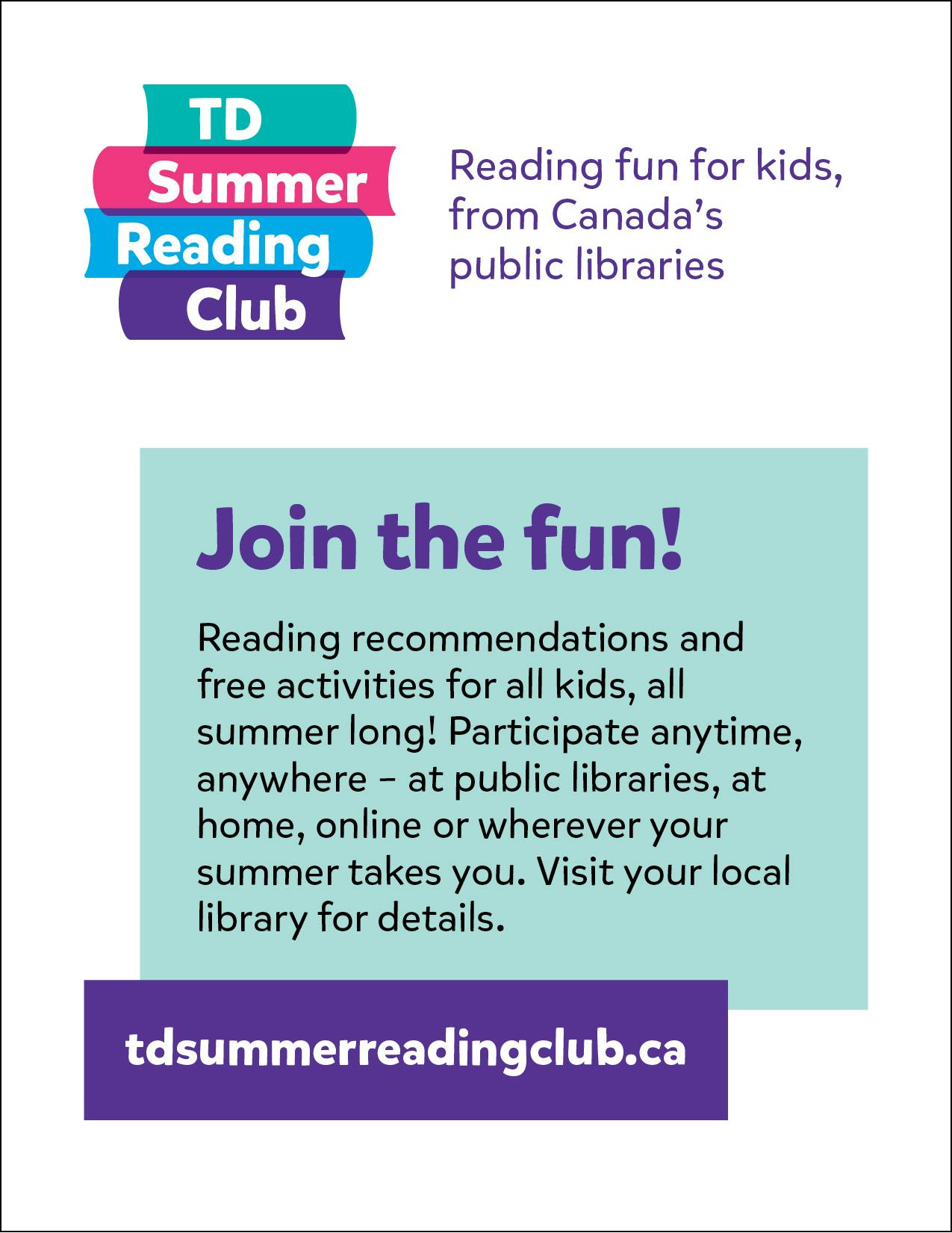 Promotional Banners
Zoom-flex banner